Program Overview
The information systems master's degree at CMU is where core business processes and technology intersect. The program will help you sharpen your skills with modern business systems. You'll learn to design, develop and manage technology in the workplace.
Program Snapshot
Location:
On-Campus, Online
Why This Program & What You'll Learn
CMU's Master of Science in Information Systems (MSIS) degree is ranked as one of the top SAP-focused graduate programs in the nation. SAP is the premier standard in information systems software.
The MSIS program prepares you for success with the skills and knowledge to contribute to the analysis, design, development and maintenance of information systems. Gain the expertise to become an effective information professional. Lead companies and organizations in the optimum use of today's digital technologies.
The curriculum is designed for students who do not have previous information systems or computing-related degrees.
Four tracks are available to customize your degree to your interests:
Business Data Analytics
Cybersecurity
Enterprise Systems Using SAP Software
Project Management
Our MSIS program and courses are offered both on campus and online to better accommodate busy schedules and to make your studies more accessible, no matter where you may live or work.
Program Highlights
With an MSIS degree from CMU you can prepare for a rewarding profession in information systems management roles. As an information systems master's degree student, you can:
Analyze business processes, manage projects and provide technical support and training.
Collaboratively develop information systems to solve business problems.
Conduct research with full-time or part-time assistantship positions.
Teach introductory courses, assist instructors with classroom activities or assist faculty mentors on important research projects.
Careers & Outcomes
New applications of technology in the workplace mean there will continue to be high demand for information systems expertise.
| Career | Projected Salary |
| --- | --- |
| Senior Data Scientist | $124,188 |
| Data Engineer | $113,110 |
| Data Scientist | $112,606 |
| SAP Architect/Analyst | $108,459 |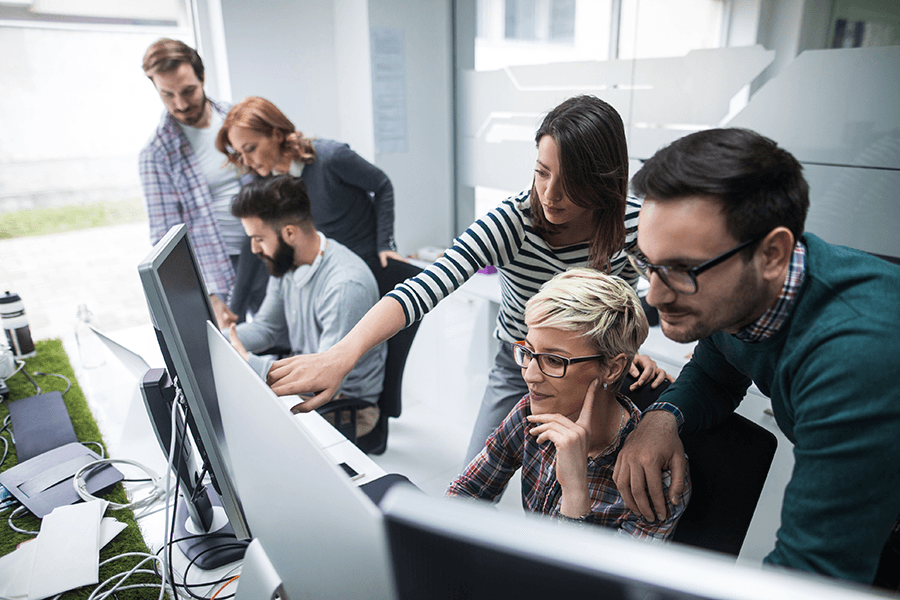 CMU is the Leader in SAP Certification
CMU is the North American leader in SAP certification, thanks in part to the university's two-week SAP Academy that prepares students for the TS410 SAP exam. In fact, more CMU students achieve certification than from the next three highest-ranked institutions combined.