Program Overview
The world is more interconnected than ever. At the same time, it remains wonderfully diverse. There are more than 190 nations around the globe, each with its own culture, economy and ideals. Our international relations program equips you with the skills you need to communicate across cultures and adapt to a changing world.
Program Snapshot
Location:
On-Campus, Online
Why This Program & What You'll Learn
Students in our international relations program are global thinkers who want to be part of the solution to the problems facing our world: civil war, forced migration, human trafficking, terrorism and environmental threats. They seek answers to hard questions: Why are some countries developed but others are not? Why do states go to war? What causes internal armed conflicts? How do societies rebuild after war?
Most of all, they're curious about the world. They are motivated by a desire to see it, experience it and make it a better place.
As an international relations student here, you'll have the opportunity to study in worldwide locations such as Great Britain, Japan, South Africa, Brazil, Ghana, Italy and Chile. You'll also learn through hands-on field assignments, internships, mentoring programs and service-learning projects.
You'll examine the environmental, human rights and security issues facing our world. And you'll develop the skills to meet those challenges.
Program Highlights
As an international relations student at CMU, you'll:
Participate in United Nations international simulations, where our students have earned a number of awards, including "Distinguished Delegation."
Build your global understanding by studying abroad.
Tailor your studies with an optional certificate in global governance and advocacy, governance of nations, or international security studies.
Careers & Outcomes
The global perspective that comes with studying international relations will give you an edge as you build your career path. Graduates of our program work with the United Nations operations in South Sudan, at the U.S. Embassy in Abu Dhabi, at the Pew Charitable Trusts in Washington, D.C. and beyond.
| Career | Projected Salary |
| --- | --- |
| Public Service Administrator | $46,865 |
| Community Relations Director | $58,212 |
| Communications Director | $78,854 |
| Court Administrator | $77,777 |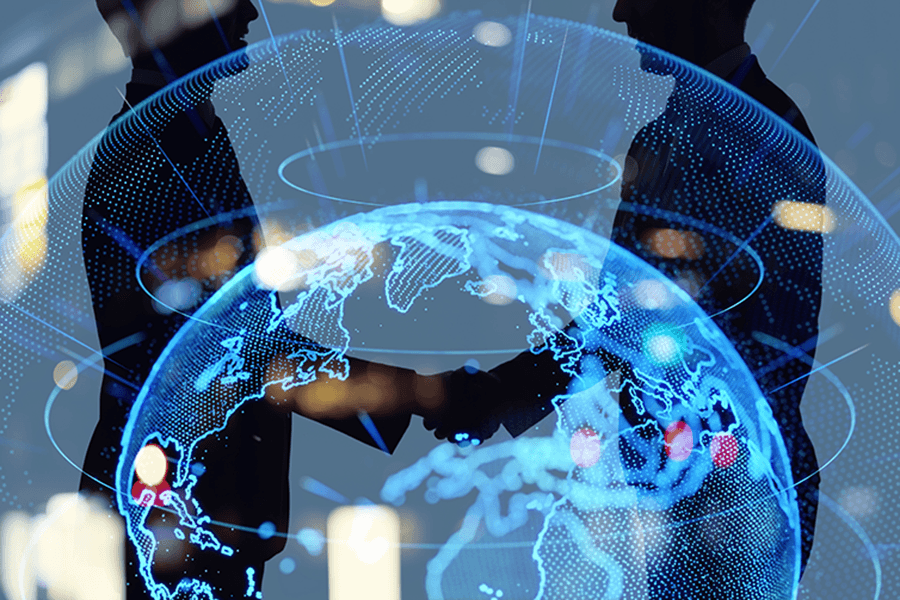 Scholarly Pursuits: South Korea
CMU senior Joshua Briscoe receives a competitive Fulbright award to teach abroad.