Fraternity and Sorority Life
Fraternity and sorority members participate in leadership and philanthropic activities throughout campus and the broader community.
Community and Connection
Finding a sense of community on campus is important to all students as they make their new life here at Central Michigan University. Participating in Greek Life is just one way to connect with other students and create a new home here in Mt. Pleasant.
Joining a fraternity or sorority is a great way to get involved, make life-long friends and further develop your leadership skills. Over 500 students are a part of all 30 active fraternities and sororities at CMU!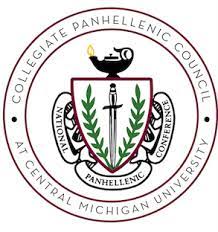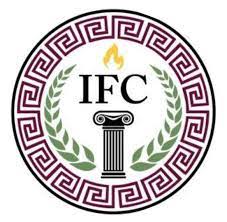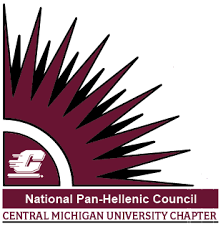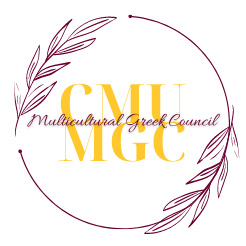 Fraternity and Sorority Life at Central Michigan University