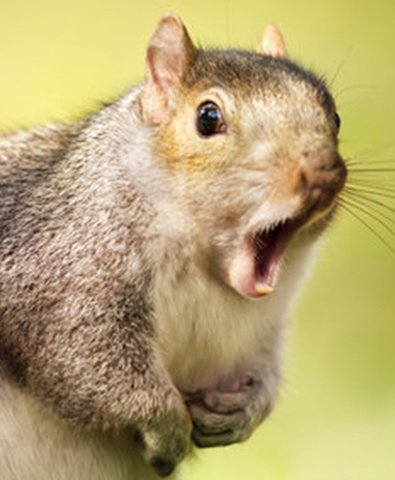 "Sorry, we cannot find your page... this is nuts!"
There appears to be a problem with the URL you tried to access. Please check the web address
and try again.
Perhaps you were looking for:
2 search results for academics colleges college science engineering cmubs
The University Honors Program, together with the College of Science and Engineering, annually coordinates a display of CMU student research at the Michigan State Capitol, where students interact one-on-one with legislators and their staff., The university's six undergraduate colleges employ one or more college-based, professional academic advisors and often host a student success center., The Engineering and Technology Building houses 30 specialized laboratories and classrooms for the School of Engineering and Technology., The Motion Analysis Center, a partnership between the Colleges of Health Professions and the School of Engineering and Technology, is a modern facility dedicated to the study of human movement., Focus Groups included at least one representative of each CMU college, except Science & Technology.
https://www.cmich.edu/docs/default-source/academic-affairs-division/office-of-the-provost/20160328_criterion3_complete_submission_00101df3c93-da6b-4a9b-84f5-733215a1d5b7.pdf?sfvrsn=57493d49_3
I have completed degrees at three colleges and Central has the best outreach to alumni., After Hinds shares her milkweed recipe, CMUBS Director Jim Gillingham, standing close by, chimes in., Museum funding, meanwhile, was secured by spreading funding between three CMU colleges instead of just the College of Communication and Fine Arts., With the Science and Technology and Humanities and Social and Behavioral Sciences colleges on board, two new directors – William Pretzer and Kirsten Nicholson – were hired., I've seen the same complex in diplomats, academics, even students.
https://www.cmich.edu/docs/default-source/university-advancement-division/alumni-relations/centralight/20210629_advancement_alumnimagazinefall2007_001998148b5-1a6a-4f8e-ba95-5acb20cd06df.pdf?sfvrsn=e85e4378_3