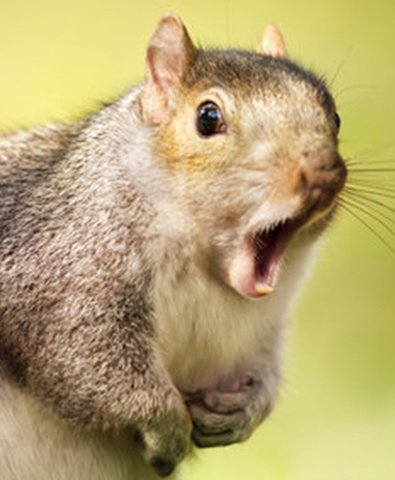 "Sorry, we cannot find your page... this is nuts!"
There appears to be a problem with the URL you tried to access. Please check the web address
and try again.
Perhaps you were looking for:
1 search results for colleges cam uag
At the breaking out of the great rebellion he was among the first young men of the above county to tender his services to the government, enlisting, at the age of twenty-one. in Company G, One Hun- dred Seventh Ohio Infantry, with which he served for a period of three years and four months, during which time he took part in a number of cam- paigns in Virginia, Maryland and elsewhere and participated in some of the most noted battles of the mar., though not educated in the sense that the term is usually understood. he nevertheless possesses a valueble practical knowledge such as colleges and uni- versities fail to impart and by reading and observation has become an intelli- gent and u idely informed man., I& ' . - .r . ' .err , he cam:: into contact., Meanwhile he received such educational discipline as the common schools afforded and after the death of his father he began working on a farm for six dollars per month, with the promise of an increase of uages as he grew older, The money thus earned went to the support of his mother. whose mainstay he continued to be until her second marriage. a fen years later.
https://www.cmich.edu/docs/default-source/clarke-historical-library/explore-online/isabella-county-history/20201130_isabellacounty_pastandpresent_005.pdf?sfvrsn=5bff62e3_2