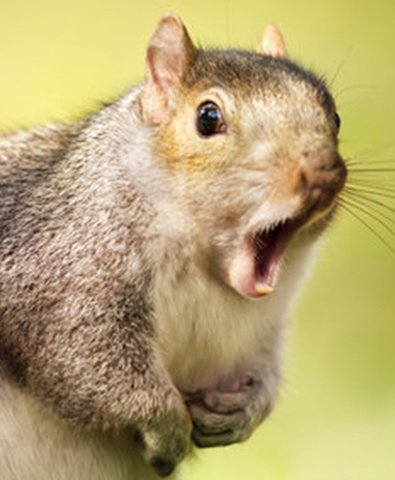 "Sorry, we cannot find your page... this is nuts!"
There appears to be a problem with the URL you tried to access. Please check the web address
and try again.
Perhaps you were looking for:
1 search results for events 2022 01 18 cmu events mlk week film black america since mlk and still i rise part ii
Axelrod, Rise and Charles R., Suggested Course Outline: Week 1: The Classic Literature on Political Violence Week 2: Some Alternative Approaches to Understanding Political Violence Week 3: Greed and Grievance on Civil War Week 4: The Resource Curse Theory of Civil War Week 5: Ethnicity: Part I Week 6: Ethnicity, Part II Week 7: Ethnicity, Part III Week 8: Religion & Culture Week 9: Democratization Week 10: State Capacity and Opportunity Week 11: State Failure Week 12: Terrorism Week 13: Human Rights Violation & Forced Migration Week 14: Transitional Justice 3 Week 15: Reparations Week 16: Student Presentations VIII., The new UP will keep groups I, II, and III and their subgroups., Year 1: Sub-Group I and IV; Year 2: Sub-Group II and III)., But I still grade on grammar, and they know up front.
https://www.cmich.edu/docs/default-source/academic-affairs-division/office-of-the-provost/20160328_criterion3_complete_submission_00101df3c93-da6b-4a9b-84f5-733215a1d5b7.pdf?sfvrsn=57493d49_3