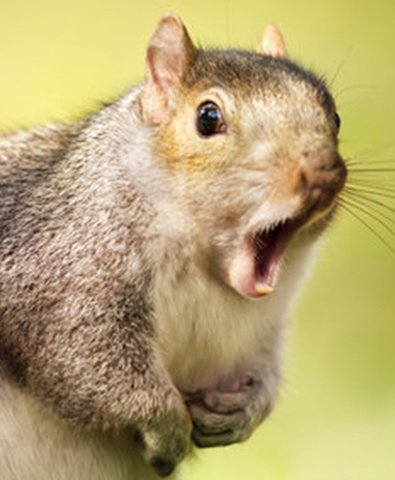 "Sorry, we cannot find your page... this is nuts!"
There appears to be a problem with the URL you tried to access. Please check the web address
and try again.
Perhaps you were looking for:
3 search results for news article pages reality tv and physical aggression
Moore Hall, dedicated in 1971, is home to two HD radio stations, student-run TV station MHTV, and the Townsend Kiva Theater, a theatre in the round with a capacity of 300., It houses the latest in motion-capture technology, virtual reality equipment, and custom devices developed at CMU., For purposes of this Article and this Article only, a., Article 2 PURPOSE AND INTENT 1.,  Two assignments must be at least 1,000-1,500 words (~4-6 pages double spaced), and two must be at least 1,500-2,000 words (6-8 pages double spaced)
https://www.cmich.edu/docs/default-source/academic-affairs-division/office-of-the-provost/20160328_criterion3_complete_submission_00101df3c93-da6b-4a9b-84f5-733215a1d5b7.pdf?sfvrsn=57493d49_3
The student newspaper, Central Michigan Life, published a kick-off article in October 2015 (Evidence: 81 CMLife article)., All web graphics linked directly to the CMU News article soliciting comment., BCA 518 Electronic News Reporting 3(2-2) Techniques of news gathering, reporting, and interviewing for electronic media., BCA 524 Producing Television News 3(1-4) A practical approach to producing news., PHL 421 Philosophy of Language 3(3-0) Study of structure of language, relations between language and reality, and interrelations among language, thought, and culture.
https://www.cmich.edu/docs/default-source/academic-affairs-division/office-of-the-provost/20180326_federal_compliance_narrative_001b25e7cd8-3842-42bf-b952-e839d5080876.pdf?sfvrsn=ca96ac50_3