International Students and Employment
International Students Start Here
​You are offered a student job at Central Michigan University. WHAT NEXT?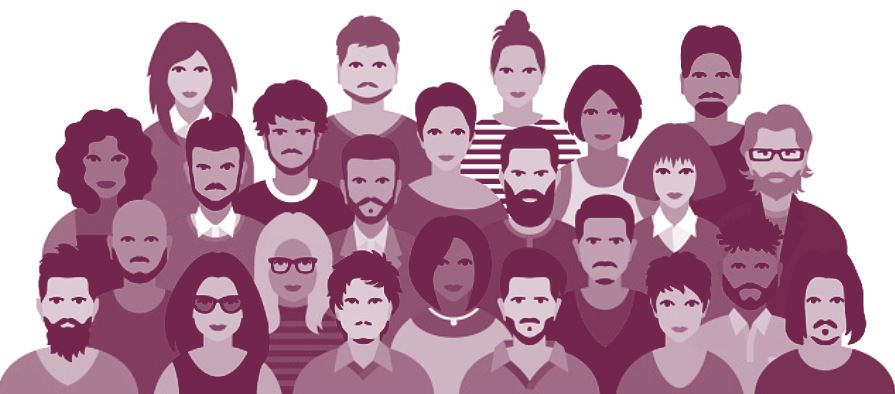 Step 1: Come to the Student Employment Services office, Bovee University Center 121. We will provide the work verification form.

Step 2: Take the work verification form to your new supervisor for them to fill out completely.

Step 3: Contact the Office of Global Engagement for the Employment Letter Request and follow the instructions.
Log in to CentralLink.
Under the Reason for Letter, choose "To apply for a Social Security card to begin employment."

Letters will be available for pick-up in the OGE office, Ronan 330, within three business days.
Step 4: Return to Student Employment Services with your I-94, I-20, passport, and your Employment Letter to complete I9 paperwork. You will then receive the red Hire Authorization Card and will schedule your appointment with the Social Security Administration.
Step 5: Go directly to the Payroll Office, Warriner 204, to complete tax paperwork. After, return to your Supervisor to hand them the red Hire Authorization Card.
Step 6: Once your appointment date arrives, take the Employment Letter along with your I-94, I-20, Passport AND the Social Security Card Application to the Social Security Administration, 1940 Sweeney Street, Mount Pleasant, MI, 48858. NOTE: It takes 10-14 days to receive a Social Security Card in the mail.

Step 7: Return to Student Employment Services with your new Social Security Card, and then to the Payroll office.
---
REMEMBER: The maximum number of hours you may work in a week during the Academic Year is twenty (20). This includes hours you work as a Graduate Assistant (GA). It is your responsibility to schedule yourself no more than 20 hours per week. During the Summer, you may work as many as forty (40) hours per week. STUDENTS HAVE BEEN SENT HOME FOR VIOLATING THIS WORK HOUR LIMITATION.