Quick Reference Guide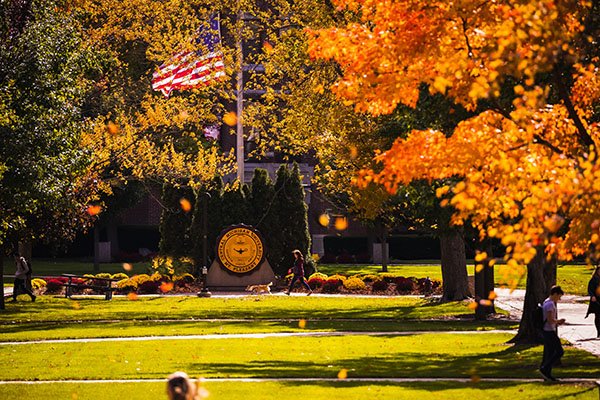 Internal Audit has documented the following miscellaneous procedures as a quick reference for departments. They represent university policies or best practices that Internal Audit believes will create good internal controls.
This is not an all-inclusive list of all university procedures and, at any time, these procedures may change. Contact the department listed if more detail is needed regarding current policies and procedures, or Internal Audit at extension 7082.