Get Involved with the LGBTQ Community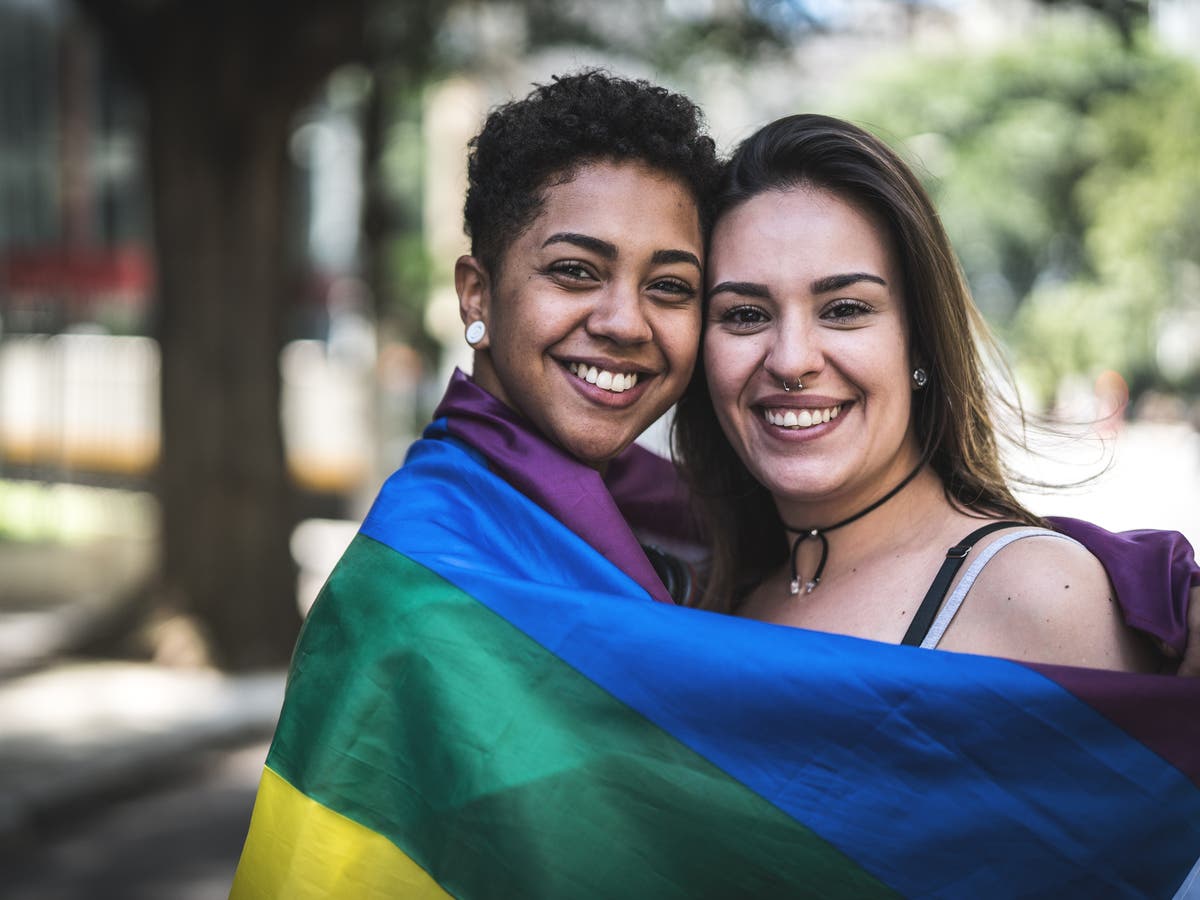 We're excited that you're looking for opportunities to get involved with the LGBTQ community at CMU! Here are just a few ways that you can get involved.
If you are just coming out or still working through the coming out process, consider joining the support network for lesbian, gay, bisexual, transgender and questioning students, who are also working through their coming out process. Topics include: coming out to family and friends, religion, healthy relationships, safe sex, and self-esteem. Stop in the Bovee UC 110 for more information or call 989-774-3637 to speak privately with Shannon.
Are you interested in creating a Safe Zone in your room, office, or work environment? You might want to attend the Safe Zone training, which aims to promote a safe campus for LGBTQ students, faculty, and staff. Training includes definitions, campus climate survey, student voices, responsibility of a Safe Zone, and campus resources.
Are you interested in educating classrooms? Please consider being on a LGBTQ Classroom Panel. Speaker Panels go into classroom and the panel members share their coming out stories and open up discussion from the class about the coming out process, being LGBTQ on campus, in the community, and other issues.
Please consider joining an activity and supporting the Office of LGBTQ Services. For more information on participating in any of the events listed above, please contact us.