LGBTQ Services & Gender Equity Programs
The Office of Lesbian, Gay, Bisexual, Transgender, and Queer (LGBTQ) Services creates a safe space for Central Michigan University (CMU) students through a variety of programs, trainings, events, and through the Center for Student Inclusion and Diversity in the Bovee University Center (108). The office serves LGBTQ students, questioning students, and allies in order to create an inclusive and safe community.
The Office of LGBTQ Services is available to all students and provides a space to meet new friends, to stop-in between classes, and just to work on homework. Stop by to learn more about what we have to offer!
The LGBTQ at CMU list was created for Central Michigan University students, staff, faculty and community members who are members or who are allies of the LGBTQ+ community at CMU. The list exists to provide its members with opportunities for career development, networking, and socializing.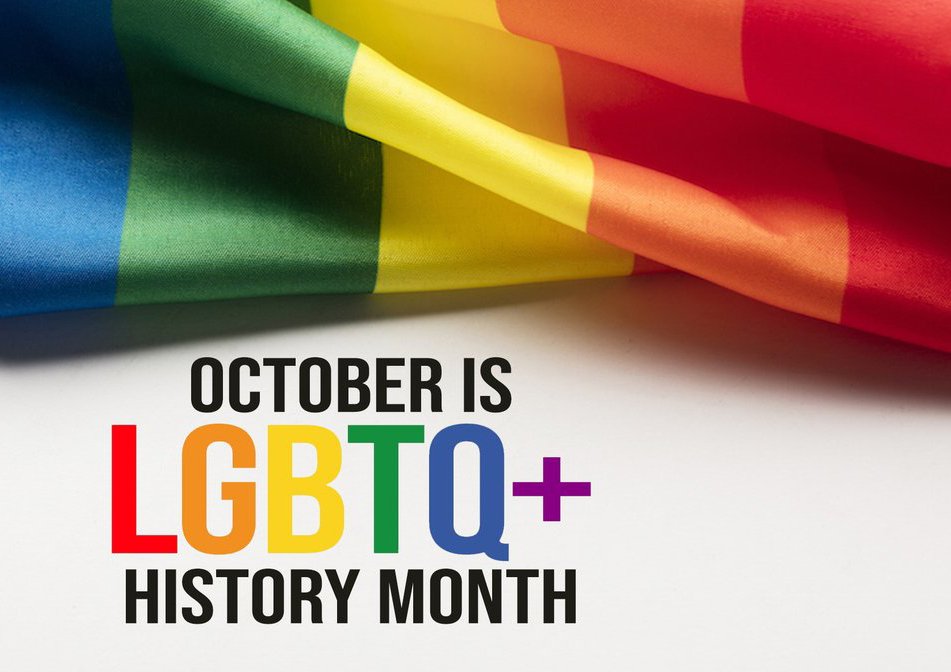 LGBTQ History Month
LGBT History Month is an annual month-long observance of lesbian, gay, bisexual and transgender history, and the history of the gay rights and related civil rights movements.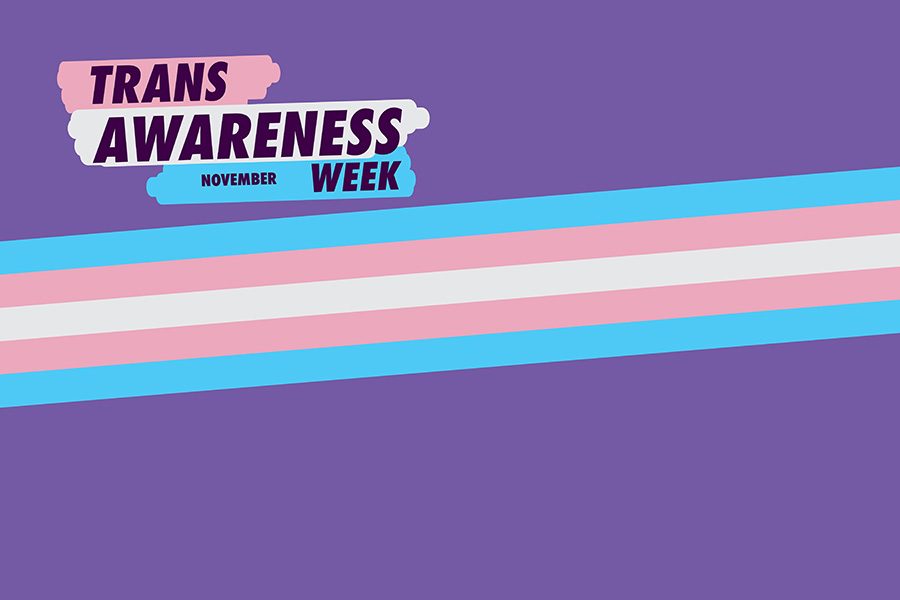 Transgender Awareness Week
Transgender Awareness Week, typically observed the second week of November, is a one-week celebration leading up to the Transgender Day of Remembrance, which memorializes victims of transphobic violence.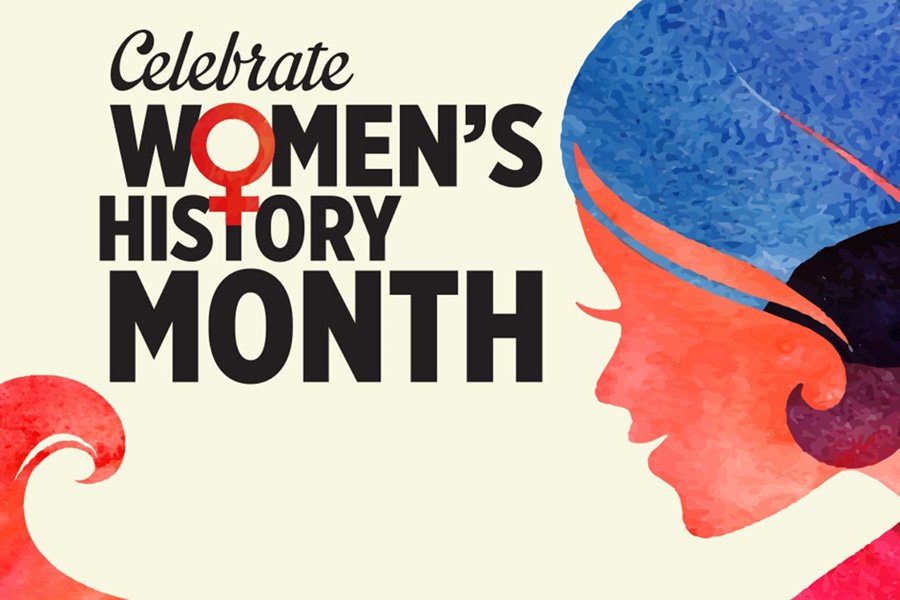 Women's History Month
March is Women's History Month. Women's History Month is an annual declared month that highlights the contributions of women to events in history and contemporary society.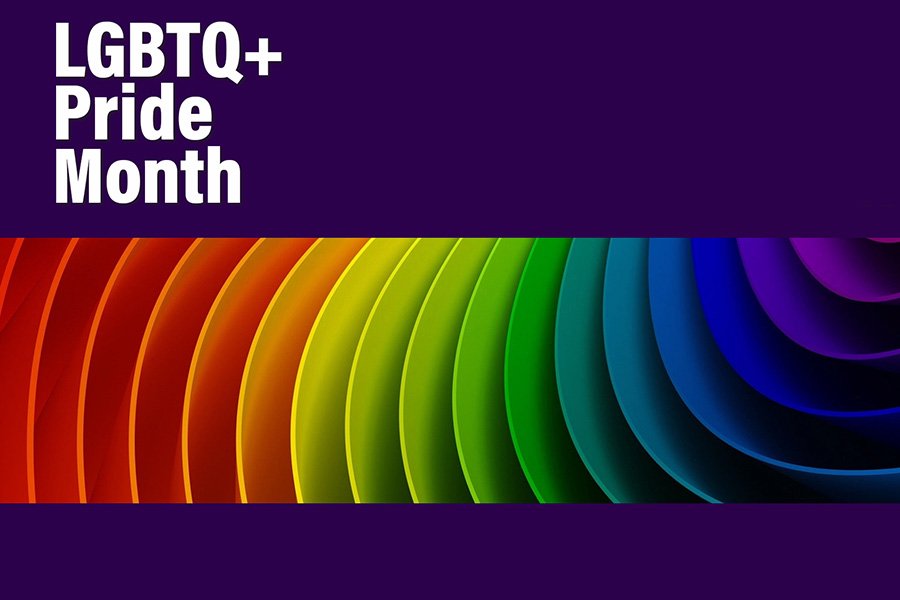 Pride Month
April is Pride Month. Spring time marks the launch of Pride festivals and national celebratory gatherings happening across the United States honoring LGBTQ culture and inclusion.