Program Overview
Pure mathematics is the study of mathematical concepts independently of any application outside mathematics for the intellectual challenge and aesthetic beauty of working out the logical consequences of basic mathematical principles.
A degree in pure mathematics leads to careers in higher education, government agencies, financial institutions and many other settings.
Why This Program & What You'll Learn
Immerse yourself in the beauty and elegance of pure mathematics. With a concentration in pure mathematics, you'll explore abstract concepts and examine the fundamental building blocks of the field.
Our program focuses on theoretical and fundamental mathematics such as algebra, geometry and number theory. In addition to your required courses, you'll choose from topics like Theory of Numbers, Introduction to Point-Set Topology, and Elements of Complex Variables.
You'll learn from faculty who regularly publish their work in prestigious journals like the International Journal of Pure and Applied Mathematics. They also win grants to support their research from the National Science Foundation, the Simons Foundation, and other organizations.
You'll join a close-knit community of analytical thinkers and problem solvers. And you'll graduate with the tools you need to fully participate in a technological society and a competitive world.
Program Highlights
As a pure mathematics student at CMU, you can:
Get your work published in peer-reviewed journals.
Meet some of the world's best mathematical thinkers at our annual Fleming Lecture Series.
Get free tutoring at our Mathematics Assistance Centers in Park Library and Troutman Hall.
Apply for a scholarship designed specifically for students of mathematics.
Make connections and explore the field by joining Kappa Mu Epsilon, a mathematics honor society.
Careers & Outcomes
A degree in pure mathematics is excellent preparation for careers in academia and other research institutions. It also prepares you to work in government agencies, financial institutions, and a variety of industries.
| Career | Projected Salary |
| --- | --- |
| Senior Data Scientist | $100,910 |
| Data Scientist | $100,910 |
| Financial Quantitative Analyst | $95,570 |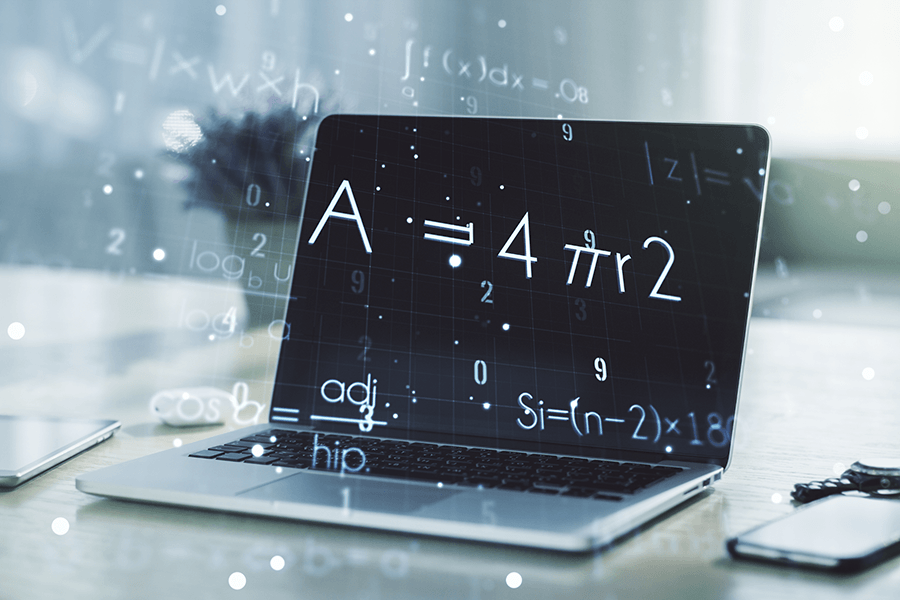 Math Student Wins Goldwater Scholarship
Austin Konkel is CMU's third student to win the prestigious award.