Program Overview
Applied mathematics teaches you to use mathematical principles and tools to solve problems in other fields. A degree in applied mathematics prepares you for a successful career in science, engineering, computer science, and beyond.
Why This Program & What You'll Learn
Pursue your passion for numbers and equations while learning to solve real-world problems.
Our applied mathematics program focuses on computational and analytical skills such as numerical analysis, differential equations, and optimization theory. You'll dig deep into mathematical proofs, study advanced calculus, and explore linear algebra and matrix theory.
You'll learn from faculty who regularly publish their work in prestigious journals like the International Journal of Pure and Applied Mathematics. They also win grants to support their research from the National Science Foundation, the Simons Foundation, and other organizations.
You'll join a close-knit community of analytical thinkers and problem solvers. And you'll graduate with the tools you need to fully participate in a technological society and a competitive world.
Program Highlights
As an applied mathematics student at CMU, you can:
Get your work published in peer-reviewed journals.
Meet some of the world's best mathematical thinkers at our annual Fleming Lecture Series.
Get free tutoring at our Mathematics Assistance Centers in Park Library and Troutman Hall.
Apply for a scholarship designed specifically for students of mathematics.
Make connections and explore the field by joining Kappa Mu Epsilon, a mathematics honor society.
Careers & Outcomes
A degree in applied mathematics prepares you to thrive in careers related to statistics, data analytics, actuarial science, engineering, computer science, and beyond. You might work in a government agency, a financial institution, or a research company.
| Career | Projected Salary |
| --- | --- |
| Senior Data Scientist | $100,910 |
| Data Scientist | $100,910 |
| Financial Quantitative Analyst | $95,570 |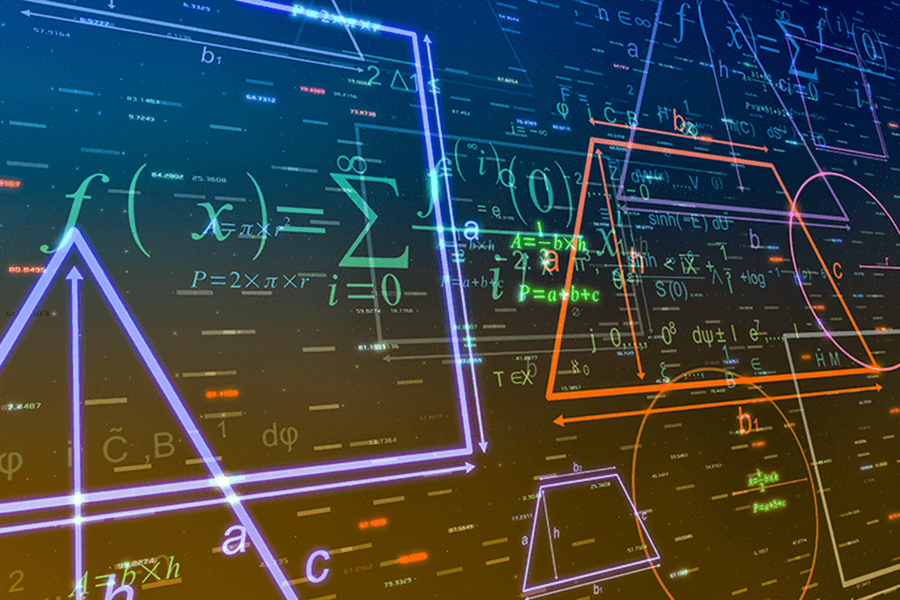 Math Student Wins Goldwater Scholarship
Austin Konkel is CMU's third student to win the prestigious award.