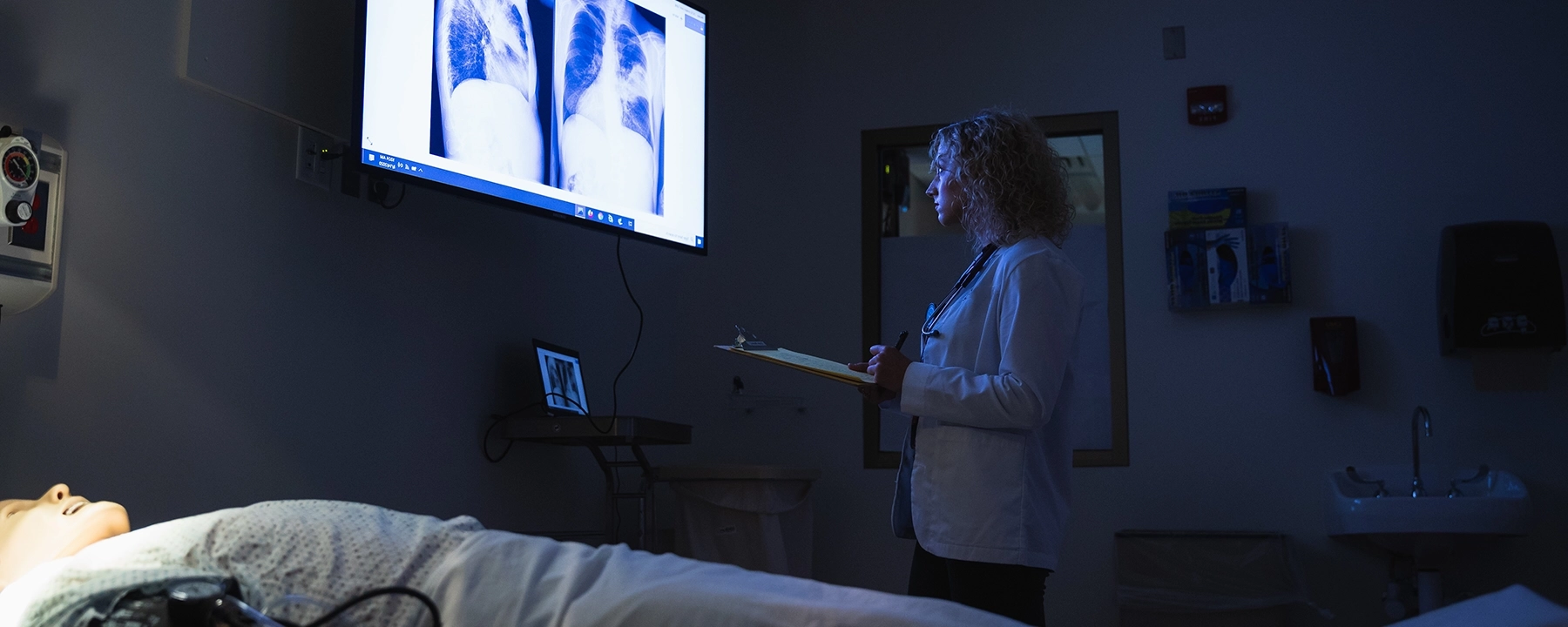 Real experience for the real world
From Engineering to Integrative Public Relations and so many fields between, CMU is the place to pursue your passion and prepare for your future. Find your perfect fit here.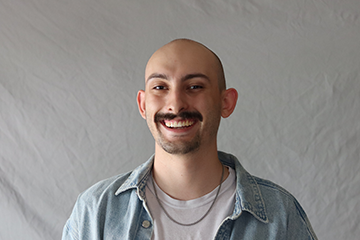 Master's student researches the IT factor attracting LGBTQ+ people to horror films.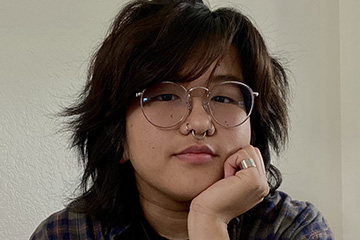 Creative Writing graduate student Edwin Williamson won the 2022 Dan Veach Prize for Younger Poets for his poem "Each Day I Press My Ear to the Ground."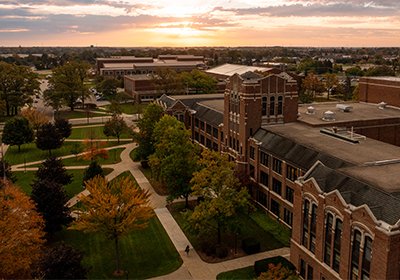 Michigan Gov. Gretchen Whitmer announced two new members to the Central Michigan University Board of Trustees: Denise Williams Mallett and Todd Regis.