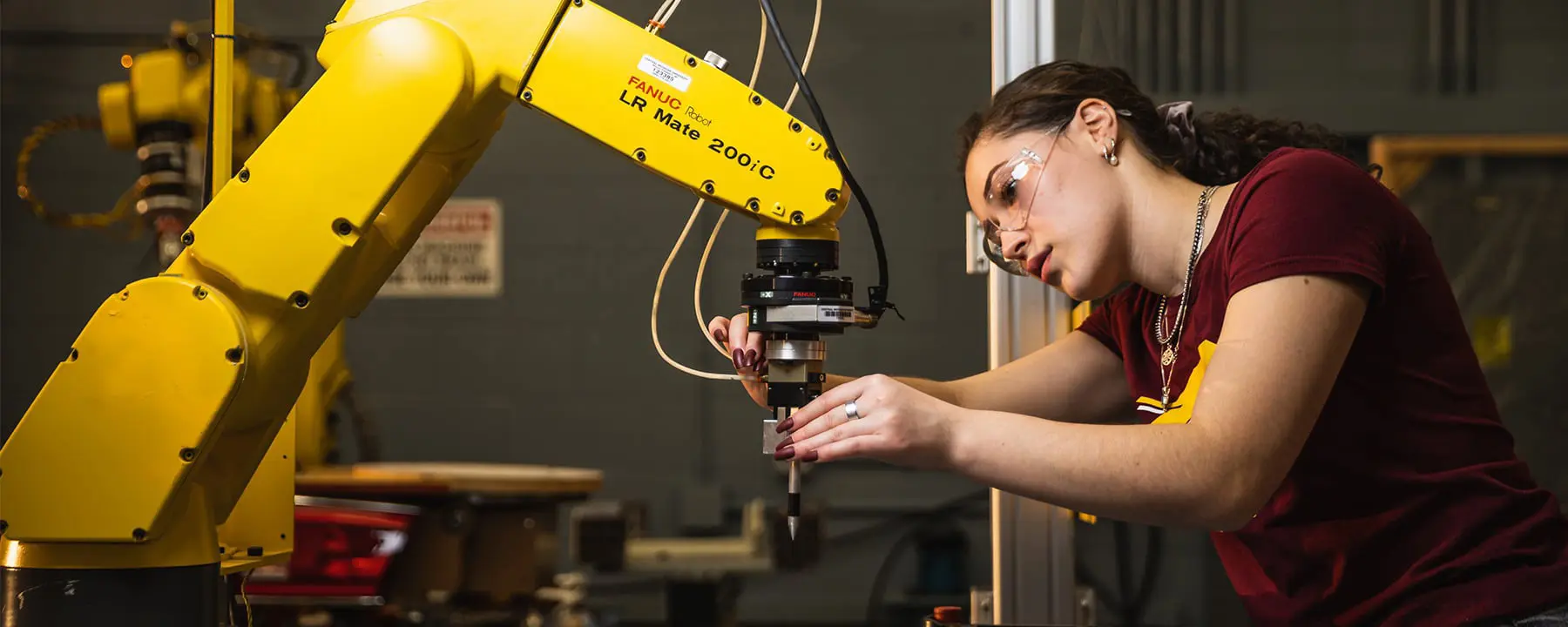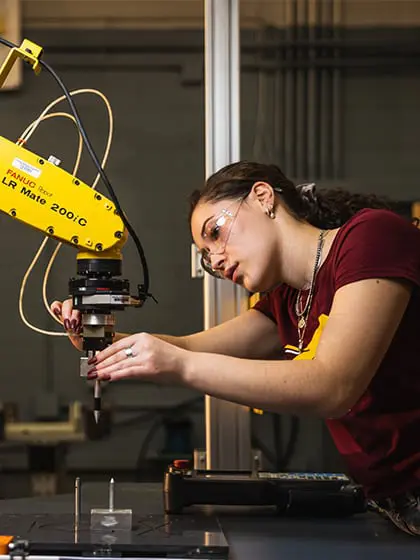 Real experience for the real world
Aside from our faculty, experience is the best teacher. We bring that experience to life in the lab, in the field and in our communities. You won't just gain the knowledge to earn a degree. You'll gain the experience to launch a career.
From Engineering to Integrated Public Relations and so many fields between, CMU is the place to pursue your passion and prepare for your future. Find your perfect fit here.
Get involved
Gain experience in your field, support a cause, find a new hobby, or just have fun. Check out our 400 student organizations and get involved.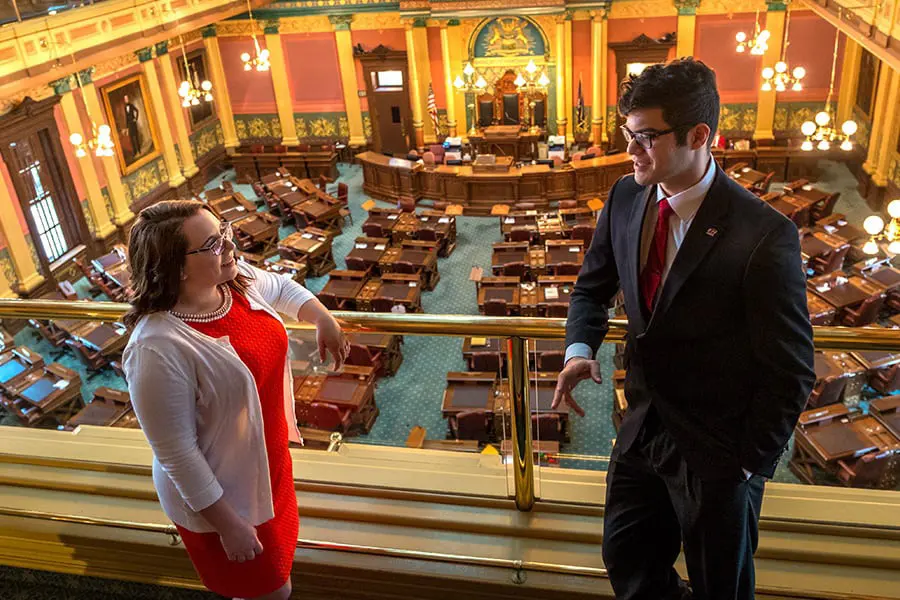 Build your community
Live and learn with others who share your passions and interests. Our Living-Learning Communities offer academic- and interest-focused options.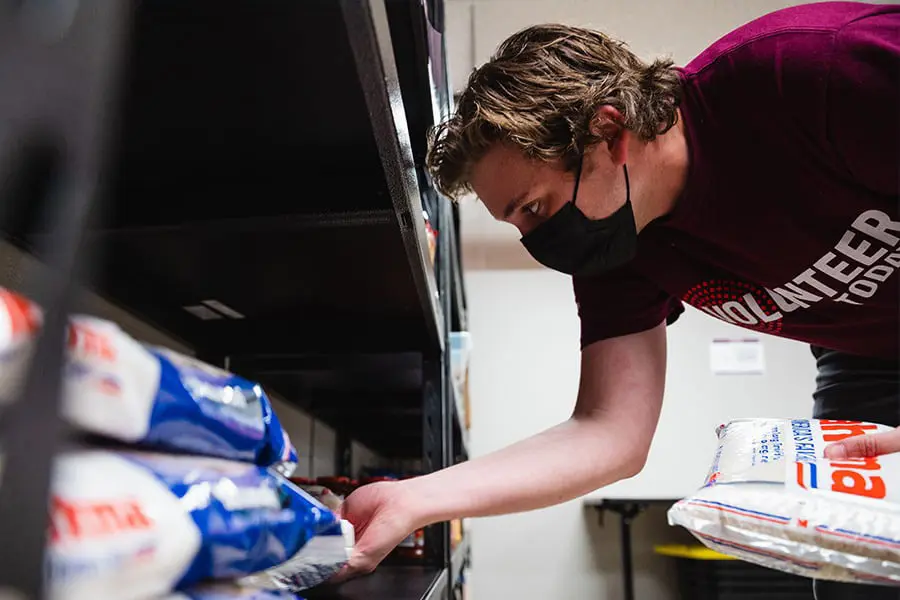 Take the lead
Find your voice and use it for yourself, for others, for what's right. Develop your skills, contribute to your community, and improve the world.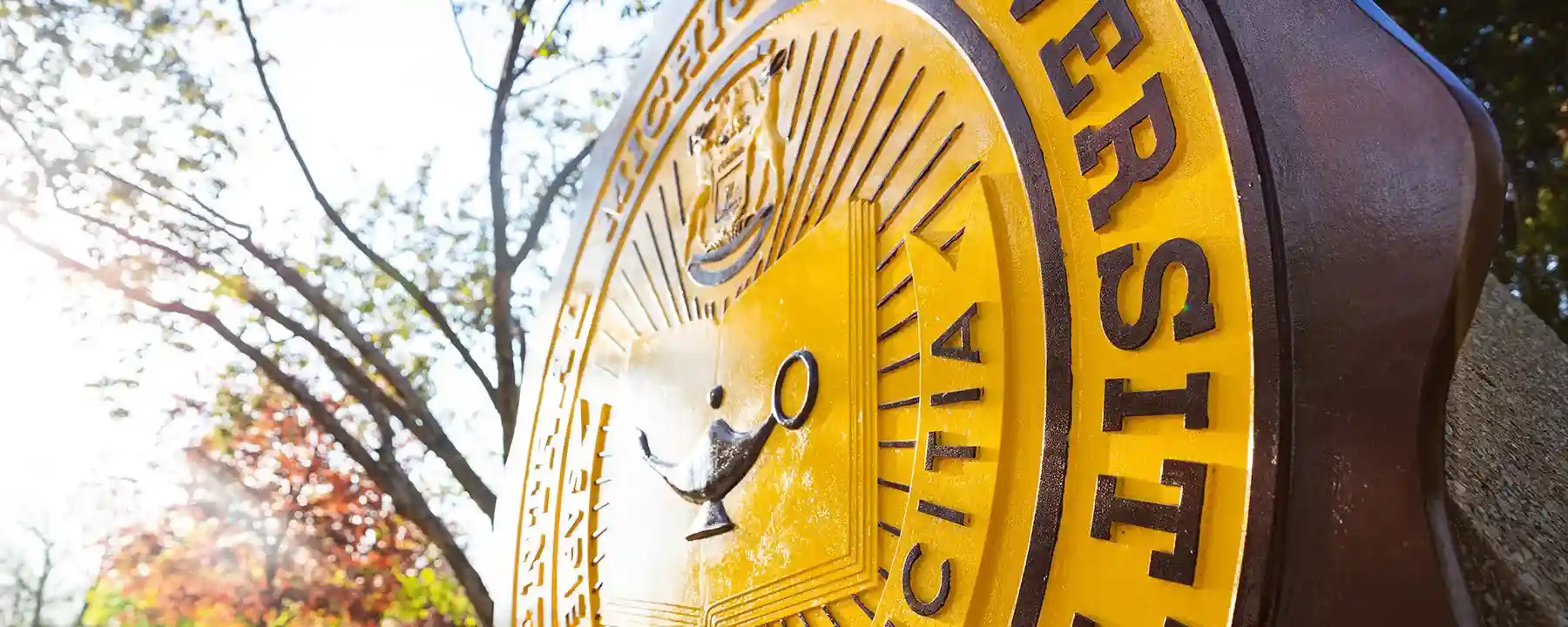 US certified Celonis Academic Centers of Excellence
million in financial aid distributed each year