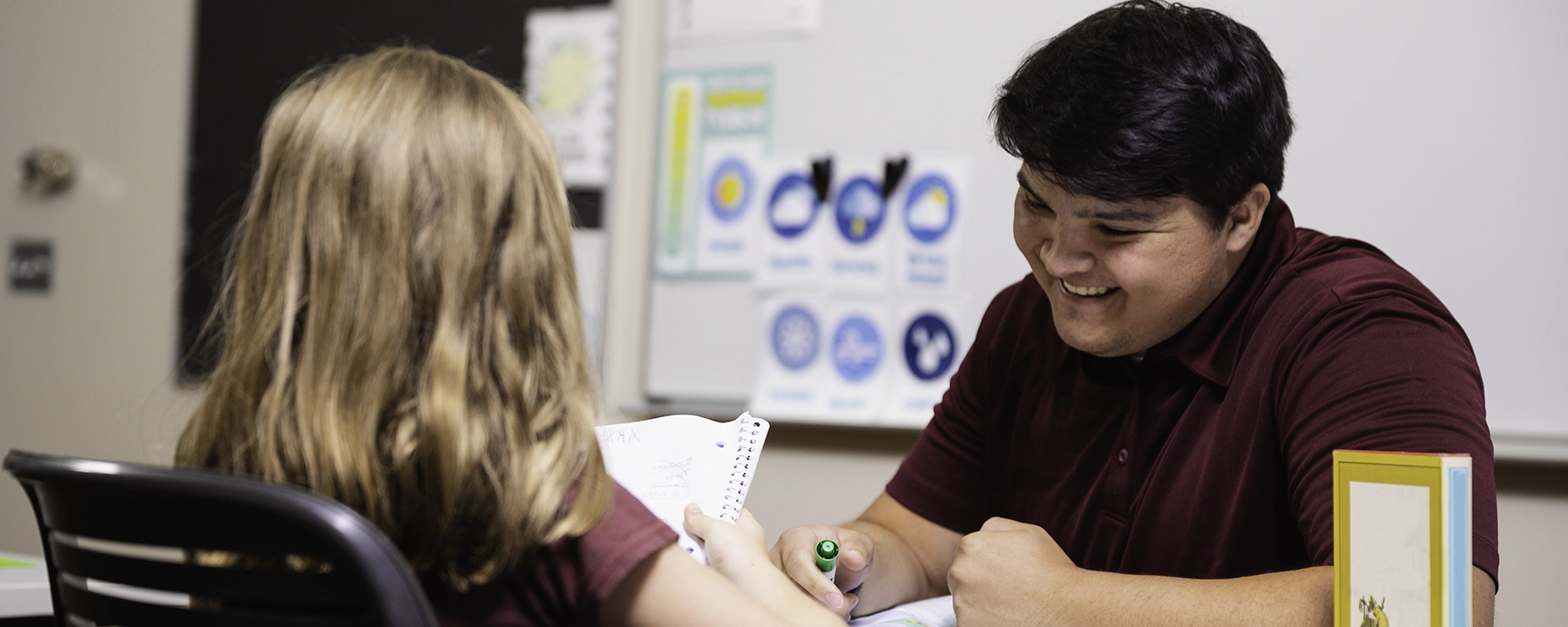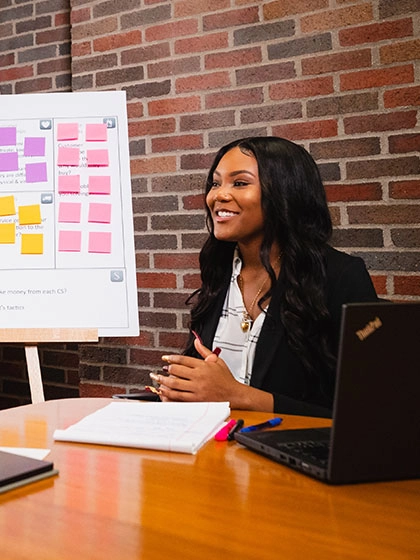 Real experience for the real world
From Engineering to Integrative Public Relations and so many fields between, CMU is the place to pursue your passion and prepare for your future. Find your perfect fit here.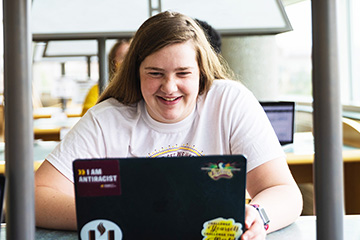 View hours and learn more at library.cmich.edu/examprep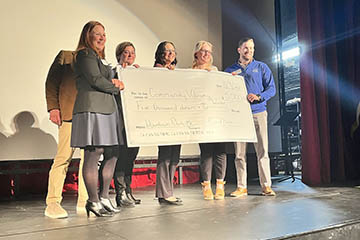 CMU student wins the Middle Michigan Development Corporation's first Downtown Mt. Pleasant Pitch Competition on Nov. 9, 2022.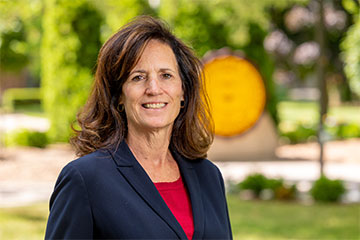 Central Michigan University President Bob Davies today announced the appointment of Mary Moran Hill as the university's new vice president of finance and administrative services and chief financial officer.