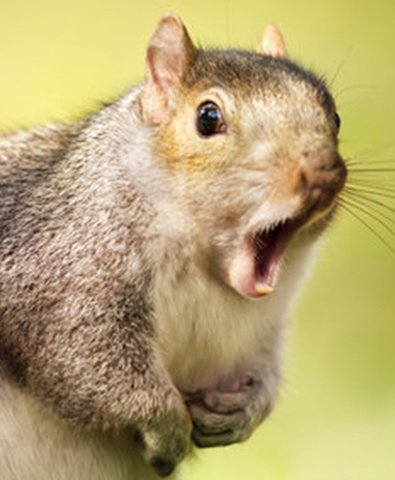 "Sorry, we cannot find your page... this is nuts!"
There appears to be a problem with the URL you tried to access. Please check the web address
and try again.
Perhaps you were looking for:
3 search results for alumni connect centralight documents centralight summer 2018
Alumni were contacted by email and through an article in Centralight as well as through their social media sites (Evidence: 82 Centralight Winter 2015)., x CMU alumni were notified of the HLC reaffirmation visit and were encouraged to read the documents and comment through Centralight (December edition), the alumni website, and their social media sites., Copies of Centralight are distributed to alumni and friends of the university who are paid Gold Members or donors to CMU., Check out the album on Facebook: http://cmich.ly/fallatCMU • PHOTO BY STEVE JESSMORE, '81 24 centralight winter '15 24 centralight winter '15 25 centralight winter '15 Students, faculty connect with children at Mexican orphanages Sometimes inspiration comes from unexpected places., Worobec, '93 Dearborn Heights Nicole (Williams) Yelland, '05 Clarkston centralight winter '15 P H O T O B Y S T E V E J E S S M O R E 39 centralight winter '10 Alumni News 39 centralight winter '15 Betty M., 20180326_Federal_Compliance_Narrative_001
https://www.cmich.edu/docs/default-source/academic-affairs-division/office-of-the-provost/20180326_federal_compliance_narrative_001b25e7cd8-3842-42bf-b952-e839d5080876.pdf?sfvrsn=ca96ac50_3
Even the popular Grandparents U, an event that brings more than 200 alumni and their grandchildren to campus for three days of fun each summer, was virtual., 'We've got this' Brittany Milan, '11, '14, Katie Neu, '16, '19, and Summer Sharrard, '18, are CMU's effervescent alumni engagement team., It was always a highlight of the summer., During these times of social distancing, their mission to connect with alumni is even more important, Neu said., "These shirts, and the Facebook page, help everybody connect," he said.
https://www.cmich.edu/docs/default-source/university-advancement-division/alumni-relations/centralight/centralight_winter_2020c8e94fe2-a832-4590-936a-0fc0f58daed8.pdf?sfvrsn=a3e5299b_3
The state-of-the-art facility will welcome the inaugural class in the summer of 2013., The exhibit ofers a wide collection of legal documents, political cartoons, books and authentic presidential signatures., The intense focus on the gymnasts in the Summer 2012 games occasionally made its way to the families, too., It took some time for Tigner to establish credibility for his project and connect with knowledgeable sources who could share their insights., Worobec, '93 Dearborn Heights CMU alumni in Phoenix watched the Chippewas take on the MSU Spartans at Majerle's Sports Bar. 40 centralight winter '10 40 Alumni News centralight winter '12 meet the university's alumni award winners each year CMU recognizes alumni and friends who have made signifcant contributions of their time, talent or fnancial resources to help the university and its students.
https://www.cmich.edu/docs/default-source/university-advancement-division/alumni-relations/centralight/20210629_advancement_alumnimagazinewinter2012_0017c01cb58-178c-4bf0-a567-a0ce1af55ce2.pdf?sfvrsn=5fe2da0b_3