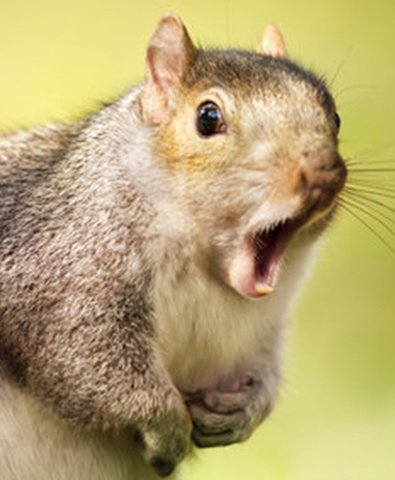 "Sorry, we cannot find your page... this is nuts!"
There appears to be a problem with the URL you tried to access. Please check the web address
and try again.
Perhaps you were looking for:
2 search results for colleges chp hp academics health sciences academic programs health administration pages health administration
Colleges and non-academic units have the opportunity to request university funds held by the central administration for special initiatives., Membership of this committee is selected by the Academic Senate and administration and includes faculty, staff, and administration., Master of Science in Administration.,  Overall EHS: Trends indicate growth in all HS, Mental Health, Leadership/ Administration and Education and Technology Programs., COLLEGE OF MEDICINE (CMED)  Combined MD-graduate programs are highly desirable, particularly pairing the MD degree with a Masters' in Public Health, Masters' in Administration (health focus), and possibly with other graduate degrees.
https://www.cmich.edu/docs/default-source/academic-affairs-division/office-of-the-provost/20160328_criterion5_complete_submission_001ec06dd2b-8030-40c7-b8b8-649b4e027361.pdf?sfvrsn=b6047bac_3
CMU offers over 200 programs at the undergraduate and graduate levels, including 15 doctoral programs through its colleges of Business Administration, Communication and Fine Arts, Education and Human Services, Graduate Studies, Health Professions, Humanities and Social and Behavioral Sciences, Medicine, and Science and Engineering.,  The College of Health Professions (CHP) offers a wide variety of clinical training programs leading to certification and, in some cases, doctorates in athletic training, communication disorders, physician assistant, and physical therapy as well as academic preparation in community health, environmental health and safety, exercise science, health administration, and school health, Science in Administration Master of Science in Nutrition and Dietetics Graduate Certificates: Acquisitions Administration College Teaching Cybersecurity ERP Using SAP Software Engineering Management General Administration Health Services Administration Health Systems Leadership Human Resources Administration Information Resource Management International Administration International Health Leadership Logistics Management Philanthropy and Fundraising Public Administration Recreation & Park Administration Research Administration Specialist Degrees: Specialist in Education in General Educational Administration Doctoral Degrees: Doctor of Education in Educational Leadership Doctor of Educational Technology Doctor of Health Administration Criterion 1 Evidence Global Campus Locations Global Campus Locations (3/16/2016) Michigan Centers Auburn Hills Center Battle Creek Air National Guard Bay-Arenac ISD Clinton Township Center Dearborn Center Detroit Center, General recruiting objectives for each college are summarized below:  CHP: enrollments are at or near capacity and the quality and quantity objectives for nearly all HP programs are met.,  Overall EHS: Trends indicate growth in all HS, Mental Health, Leadership/ Administration and Education and Technology Programs.
https://www.cmich.edu/docs/default-source/academic-affairs-division/office-of-the-provost/20160328_criterion1_complete_submission_001be2185f9-9a35-48dd-a266-fa45646114ca.pdf?sfvrsn=21cc6241_3