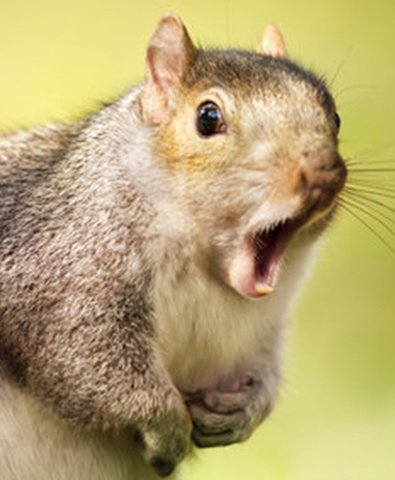 "Sorry, we cannot find your page... this is nuts!"
There appears to be a problem with the URL you tried to access. Please check the web address
and try again.
Perhaps you were looking for:
1 search results for news article pages 2017 woe
Schwander Anspach 034E 774-7467 schwa1l@cmich.edu Kathleen Woehrle Anspach 034D 774-1449 woehrl1kl@cmich.edu Part-Time Faculty Valerie Muniz Anspach 034G 774-2690 austi1vk@cmich.edu Selene Wadhawan Anspach 034B 774-2690 wadha1s@cmich.edu Executive Office Specialist, Social Work Program Jacqui Pridgeon Anspach 034 774-2690 pridg1ja@cmich.edu Web Based: Blackboard https://blackboard.cmich.edu Sociology, Anthropology and Social Work Department (SSWA) class.cmich.edu/SASW Social Work Program class.cmich.edu/socialwork Social Work Facebook www.facebook.com/CmichSocialWork E mail: Social Work Office Email swk@cmich.edu 12 FULL-TIME FACULTY ADVISORS Susan Grettenberger, LMSW, MPA, Ph.D., Professor/Program Director Dr., Schwander, MSW, Ph.D., Assistant Professor Lissa Schwander joined CMU's faculty in 2017., Kathleen Woehrle, MSW, Ph.D., Assistant Professor Kathleen Woehrle joined CMU's faculty in 2014., For more information on CMU's policy, please visit https://www.cmich.edu/news/article/Pages/policy- marijuana-central-michigan.aspx., CMU's Ongoing Efforts for Institutional Transformation are available here: https://www.cmich.edu/diversity/OID/Pages/institutional-transformation.aspx UNIVERSITY POLICY ON SEXUAL MISCONDUCT Central Michigan University is committed to equal educational and employment opportunity and to the elimination of all forms of prohibited discrimination.
https://www.cmich.edu/docs/default-source/colleges/college-of-liberal-arts-and-social-sciences/social-work/swk_student_handbookd5ea9be5-be64-44b6-b217-89bc6d4ec69a.pdf?sfvrsn=ad5693b9_3