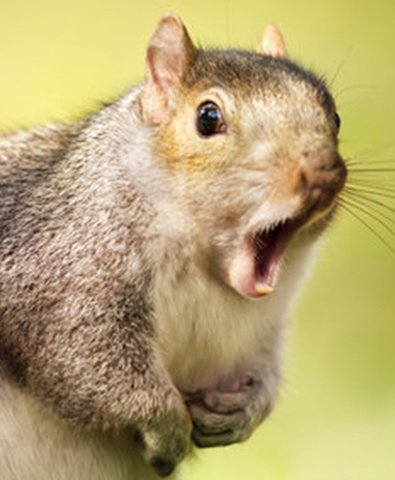 "Sorry, we cannot find your page... this is nuts!"
There appears to be a problem with the URL you tried to access. Please check the web address
and try again.
Perhaps you were looking for:
2 search results for office provost oid lgbtq pages current campus events
As described in Criterion 1.C, the Office for Diversity and Inclusion sponsors major events that draw the community (Evidence: OID Major Events)., These hours are posted on the department web pages and in the department office., Instructors may select an appropriate event or events from lists provided each semester by sources such as the campus calendar (http://events.cmich.edu/), the Office of Institutional Diversity (http://www.diversity.cmich.edu/mss/calendar.htm), etc., For more information on the benefits of doing applied coursework and engaging in the study of issues related to diversity and discrimination, see the Office of Institutional Diversity website (https://www.cmich.edu/office_provost/OID/Pages/default.aspx)., Culminating Conversation with Provost After the documents have been forwarded to the provost, the provost's office (774-7162) will schedule a meeting of the provost, vice provost, dean and graduate dean for graduate programs, and department or interdisciplinary council chair.
https://www.cmich.edu/docs/default-source/academic-affairs-division/office-of-the-provost/20160328_criterion3_complete_submission_00101df3c93-da6b-4a9b-84f5-733215a1d5b7.pdf?sfvrsn=57493d49_3
(Evidence: OID Award and Programs)., Yoder said that is up to the Provost., Recruiting Events will include: high school visits, campus visits, open houses, information sessions, area receptions, fairs, private visits, and high school counselor campus visits. 5., We are discussing having CMU host a Model UN for high schools that would bring students to campus for a series of events., Understand the data structure of the upgrade and the plans for Global Campus to migrate existing Campaigns and Events for planning On-Campus parallel requirements.
https://www.cmich.edu/docs/default-source/academic-affairs-division/office-of-the-provost/20160328_criterion1_complete_submission_001be2185f9-9a35-48dd-a266-fa45646114ca.pdf?sfvrsn=21cc6241_3