Program Overview
Become career-ready with Central Michigan University's Applied Business Communication program. You'll develop the communication skills that employers seek and gain a critical edge in the job market.
Program Snapshot
Location:
On-Campus, Online
Why This Program & What You'll Learn
The skills employers value the most are hardest to learn on the job. That's where CMU's General Business Administration: Applied Business Communication (GBA: ABC) major comes in. First, you'll build a foundation of basic business knowledge. Then you'll add to it with with the skills employers value most such as communication, creativity, critical thinking, and collaboration. In short, GBA: ABC gives you the tools that are essential for career success and makes your resume stand out.
As an GBA: ABC major, you'll become a stronger team player. But you'll also learn how to leverage your communication skills to create relationships with colleagues, clients and customers. Many students say the program gives them newfound confidence to speak in public and deliver memorable business presentations.
You'll also gain high-demand technical skills that companies often can't build in-house. Classes in social media and graphic design that focus on using technology to communicate will prepare you for career success.
Program Highlights
As a General Business Administration: Applied Business Communication major, you will:
Develop key communication skills and build relationships through effective business communication, collaborative technologies and social media.
Immerse yourself in an internship experience to gain hands-on experience in a professional workplace environment.
Combine subject-matter expertise with the knowledge, skills, and abilities employers value most.
Gain valuable networking experience with business professionals through a networking training event each year.
Earn a social media certifications like those from Hootsuite Academy.
Careers & Outcomes
GBA: ABC majors gain skills needed to enter a wide range of careers, such as management, marketing, social media, training, customer service and consulting.
| Career | Projected Salary |
| --- | --- |
| Customer Service Specialist | $49,543 |
| Sales & Marketing Manager | $56,380 |
| Education Program Manager | $60,931 |
| Brand Manager | $73,643 |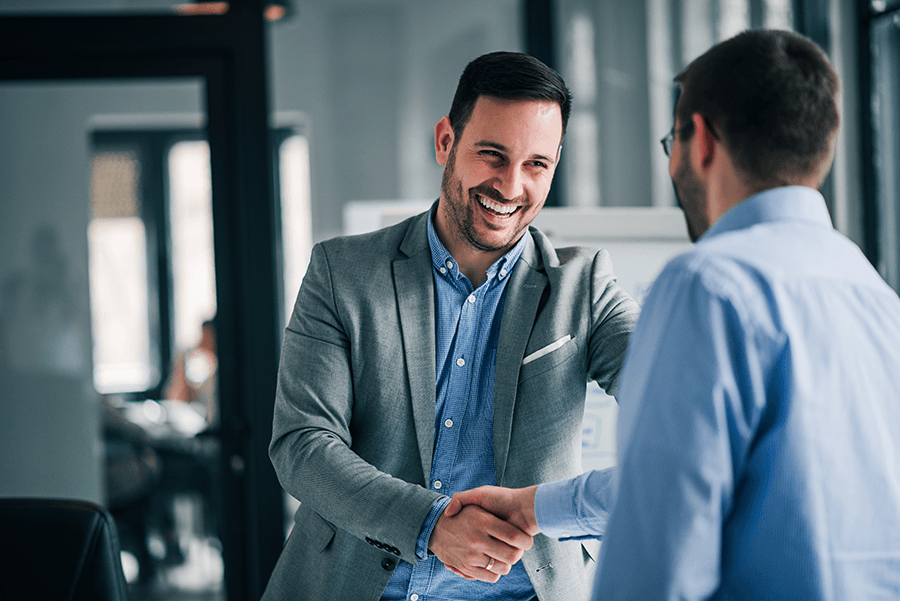 Overview Video
With a General Business Administration: Applied Business Communication major, you'll gain critical business communication skills including communication, collaboration, creativity and critical thinking.