Living Learning Communities
Living Learning Communities offer you the opportunity to live with others who share your passion and interests as well as your classes, programs and study opportunities. Each community has a spirit all its own, but all of them provide an environment where you are surrounded by friends with whom you'll achieve mutual success.
Note: Living Learning Communities comprise one or more floors of a residence hall, so students who do not have an interest in a specific academic program may still apply for these halls.
Business Residential College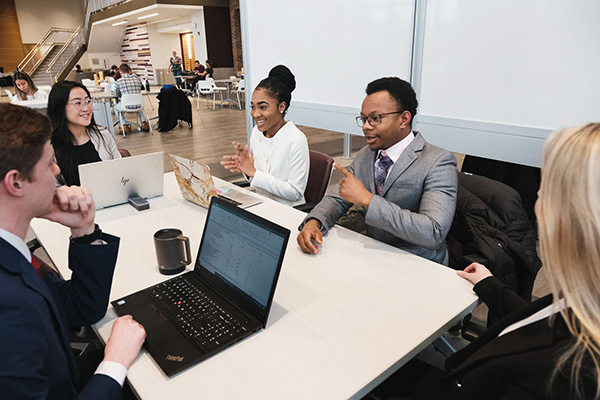 Live and learn in community with fellow business majors. The BRC gives you the chance to connect with classmates and mentors who share your career interests. You'll take classes with fellow residents and engage in study groups and professional development opportunities.
Education and Human Services Residential College
Explore emerging ideas, engage in campus events and create connections with others who share a commitment to enhancing life and learning.
Health Professions Residential College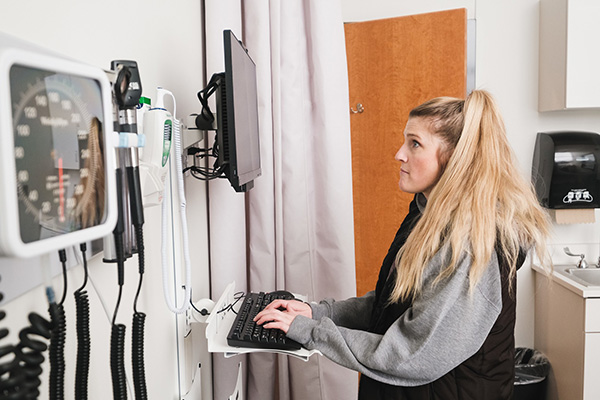 The HPRC brings together high-achieving students in any health-related major, giving you an instant community of classmates who will support and challenge you.
Honors Program Residential Community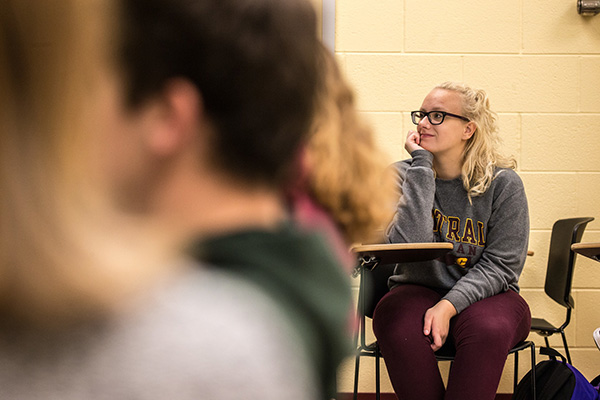 Our Honors Program Residential Community gives you the chance to live and learn with peers who will challenge you to achieve your goals.
Leader Advancement Scholars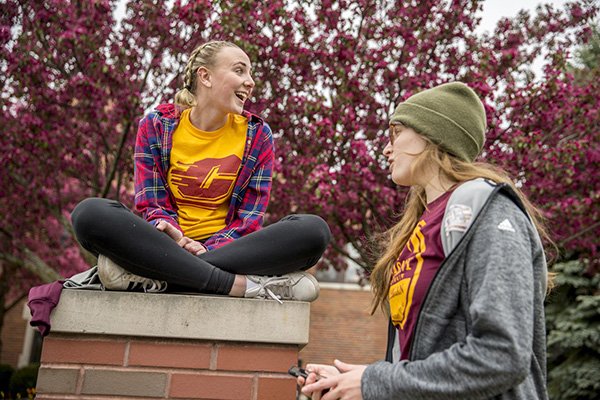 Fulfill your potential as a leader. As a resident in the Leader Advancement Scholar community, you'll live and learn with classmates who will support and challenge you on your leadership journey.
Multicultural Advancement and Cofer Scholarship Residential College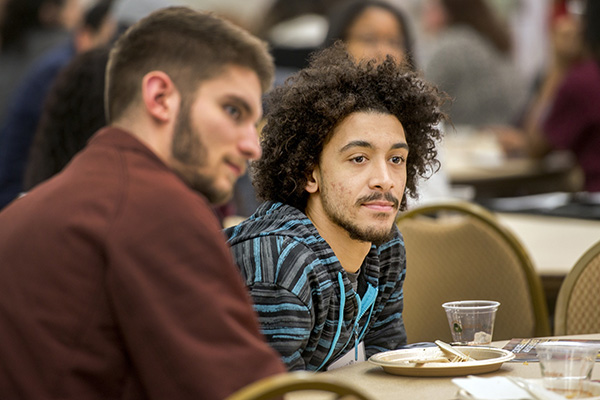 Join a close-knit community that's committed to diversity and inclusion. You'll live in a dynamic living-learning community with students who share your passion for multiculturalism.
Public Service Residential College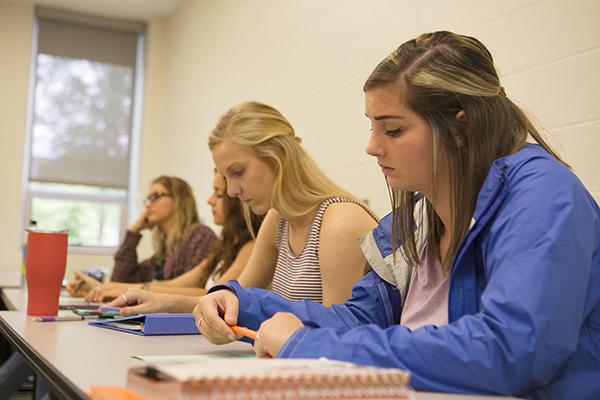 Looking for a community of classmates and peers who share your commitment to making the world a better place? The PSRC is the place for you.
School of Music Residential College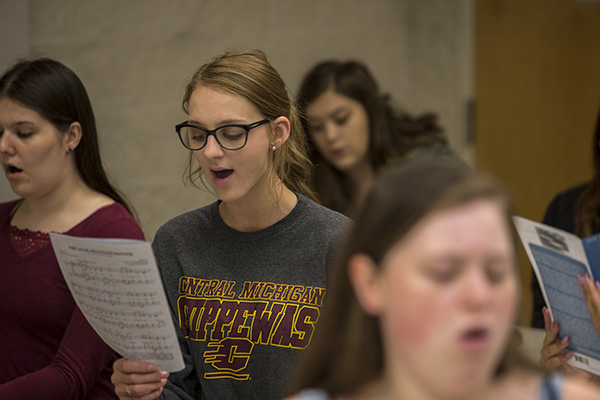 As a music major or minor, you can live in the School of Music Residential College. This family-like atmosphere is conducive to group learning, collaboration and support.
Science and Engineering Residential College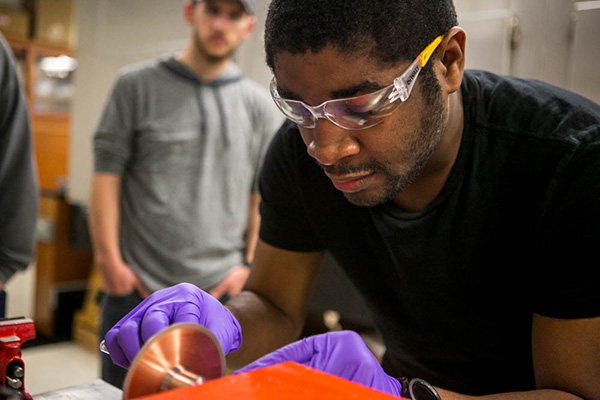 Expand your academic experience by living and learning alongside other STEM students in the Science and Engineering Residential College.