Health and Safety
It is important to keep your health and safety in mind while abroad and we know you may have questions. Here is some important information to know while abroad.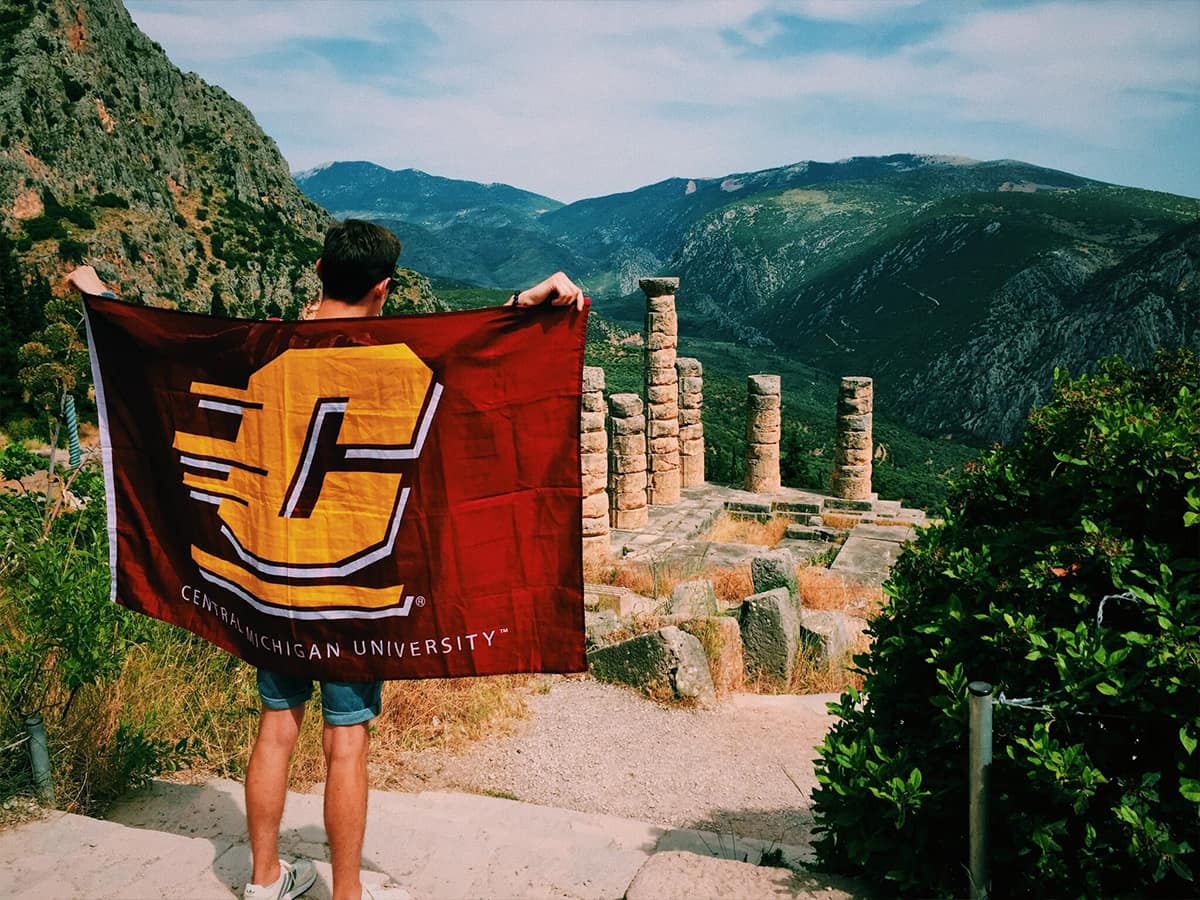 COVID-19
We are excited to announce that there will be a controlled restart of study abroad in the Spring 2022 semester. You may follow health and travel information for your destination on the following websites:
Health
CMU's Travel Health Clinic can assess travelers' health needs based on destination and health history. Immunizations are administered, typically at a more affordable cost than off campus. All students studying or traveling abroad are encouraged to visit the CMU Travel Health Clinic.



The Centers for Disease Control and Prevention provides online health information, including country-specific travel health and immunization information.
The World Health Organization (WHO) produces a report with information about main health risks for travelers by country.
The Centers for Disease Control/Travelers Health offers an online Travel Health Clinic Locator and provides useful information regarding health risks, vaccinations and other travel health-related resources.
Physical and dental exam. As a precaution, it is recommended that all students have a physical and a dental exam prior to departure. Students who are on medication should request that the prescription be filled for the entire study abroad period. Students who may need medical care while abroad should inform the CMU study abroad staff in advance.
Study abroad insurance. All students are enrolled in the CMU group policy through GEO Blue that provides health, medical evacuation and repatriation insurance for the study abroad program start/end dates. Your CMU student account will be. billed for the cost of insurance.
Safety
U.S. State Department provides valuable information for U.S. citizens traveling abroad. There is a special website for:
It is important that each student take responsibility for his/her own safety by staying informed and making wise decisions.