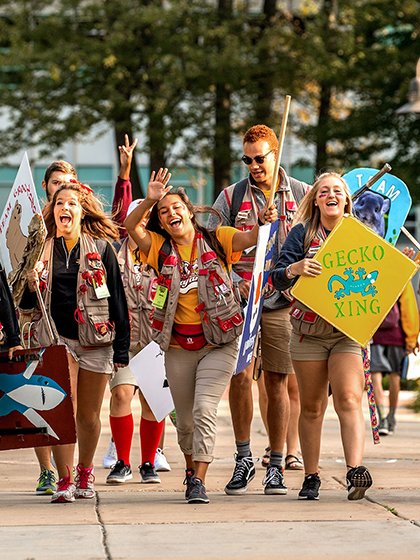 Get Involved
There are so many ways to match your interests and passions with opportunities to get involved while growing your leadership skills at Central Michigan University.
Experience everything CMU has to offer
There are so many great ways to get involved on campus. You're only limited by your imagination.
Leadership, service and more
Life and learning don't just happen in the classroom.
Diversity, Equity and Inclusion
We value an inclusive environment where all CMU students feel like they belong and are supported. We also encourage student engagement with social justice in areas including race, health, gender and sexuality, socioeconomic status, religion, and more.
Student conferences and experiences
Student learning, engagement and networking happen in many ways.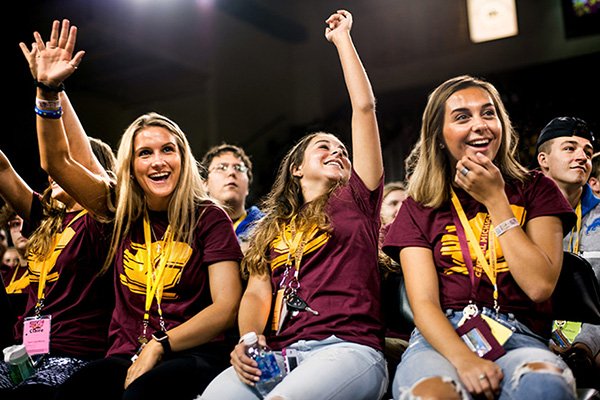 Leadership Safari
Leadership Safari is a three-day guided experience designed to welcome new freshmen and transfer students to CMU.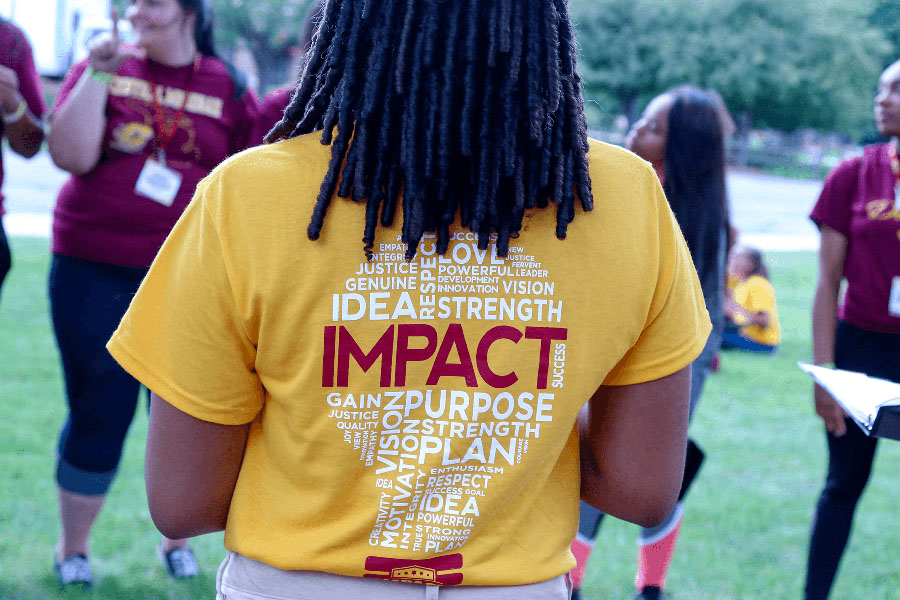 IMPACT
A two day event, IMPACT introduces students to with campus through cultural and social workshops and networking with other students of color.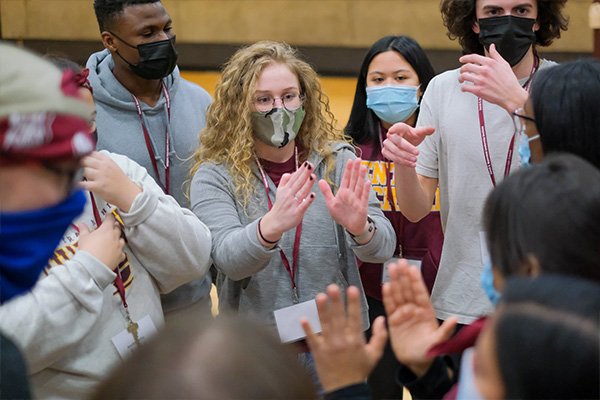 LeaderShape Institute
LeaderShape is an intensive four-day retreat that provides participants the opportunity for self-discovery, self-reflection and feedback.

Division of Student Affairs
Ronan Hall 220 | (989) 774-3346 | studentaffairs@cmich.edu