Who We Are
The Division of Student Affairs exists to provide students with support through academic empowerment, civic engagement and social growth in preparation for both a cutting-edge careers and to as leaders in our society.
Student Affairs is...
A division made up of 18 departments dedicated to helping students succeed inside and outside of the classroom. We serve students in areas including health and well-being, identity and inclusion, leadership and engagement, community and service and student advocacy. Additionally, we actively collaborate with other areas across campus such the Office of Institutional Diversity, the Office of Diversity Education and the Office of Civil Rights, and Institutional Equity, to strengthen Central Michigan University as an inclusive community for all students.
View the Division of Student Affairs Organization Chart [PDF]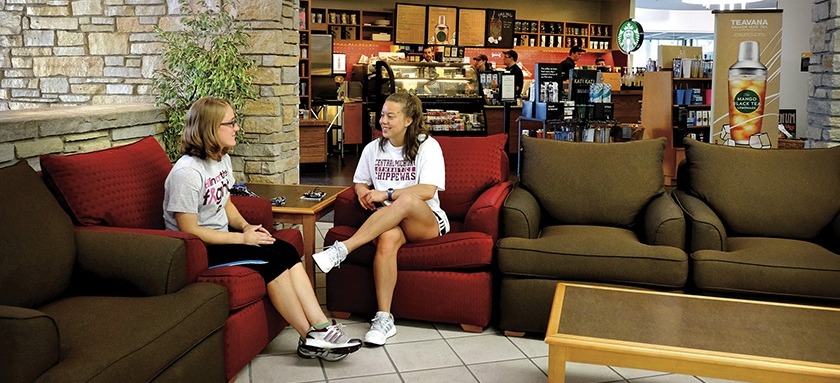 Departments & Programs within the Division Student Affairs
Graduate Assistantships & Student Scholarships

The Division of Student Affairs is home to several dynamic opportunities for students to learn at CMU.