Office for Institutional Diversity, Equity and Inclusion
Forward together
The Office for Institutional Diversity, Equity and Inclusion offers campus-wide programs and activities for students, faculty, and staff that foster better understanding across diverse groups.

Diversity Education is provided for staff, faculty, students, and community members on cultural competency in the classroom, on campus, and within the community.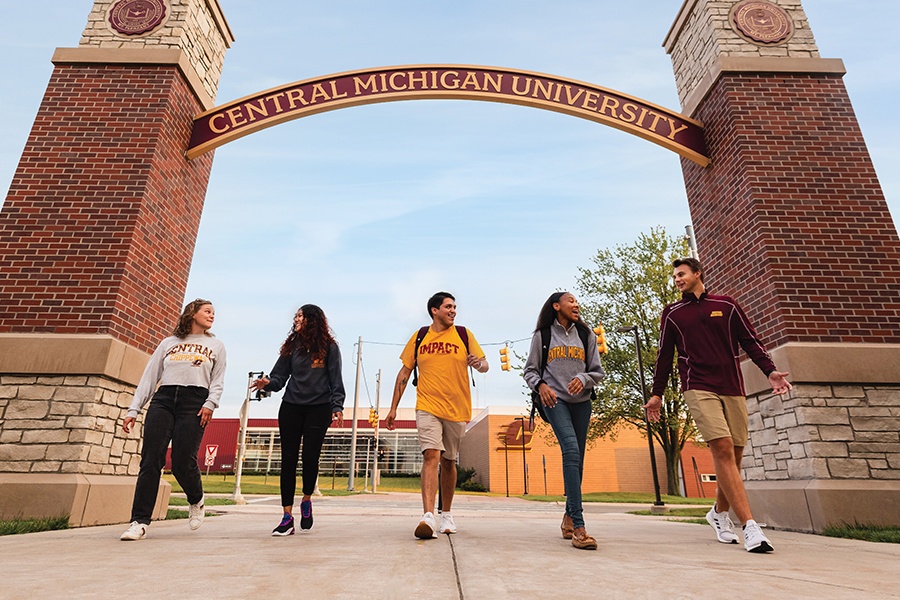 Designated representatives from each college, decanal, vice presidential unit, SGA and P&A assembly form the University Diversity, Equity, and Inclusion Council. Tasked to gain consistency and participation across the institution, each department is responsible for at least three initiatives they will pursue in the academic year which illustrate their commitment to the principles of diversity, equity, and inclusion.