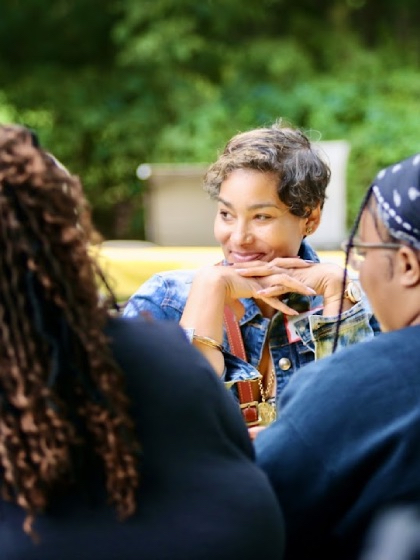 Office for Institutional Diversity, Equity and Inclusion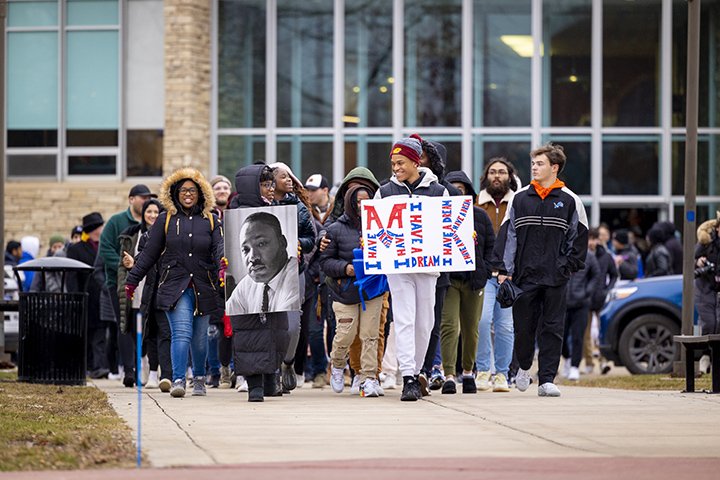 Unity has never meant uniformity.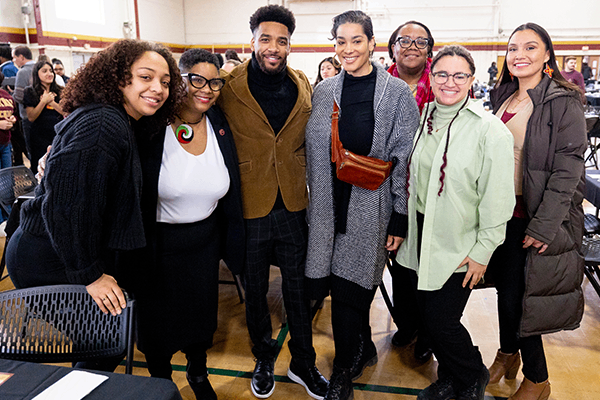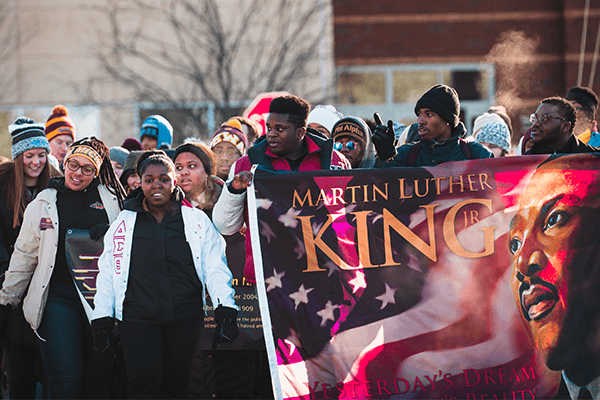 Our mission
The Office for Institutional Diversity, Equity, and Inclusion (OIDEI) is the driving force behind CMU's commitment to creating a culture of belonging. The work of our division emerges in the expansion of institutional policy, procedure, and practice as it relates to diversity, equity, inclusion, and social justice.
Our vision
We aim to advance Central Michigan University as a pluralistic educational community that fosters growth and transformation in action and thought.
Our values
Advocacy, allyship, belonging, education, healthy social change, and leadership.