King-Chavez-Parks Future Faculty Fellows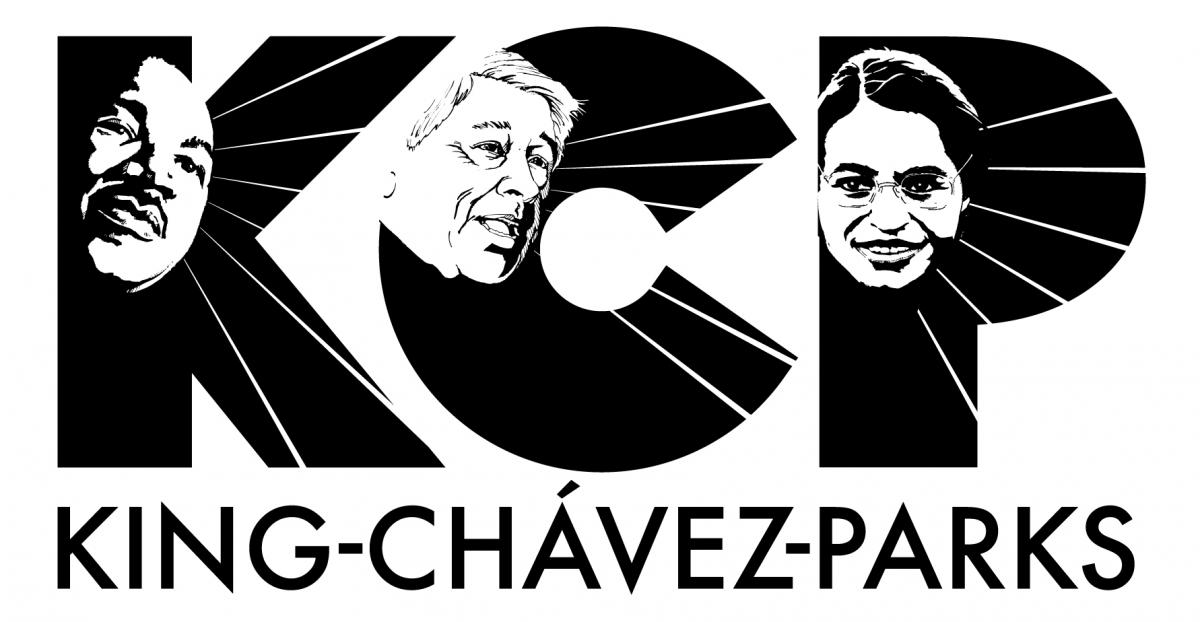 Central Michigan University invites applications from current and future graduate students whose career aspirations point them toward teaching faculty positions in a college or university setting. The King-Chavez-Parks (KCP) Initiative provides funding for academically- or economically-disadvantaged students seeking a graduate or doctoral degree.
The Michigan Development Agency created the KCP Initiative to increase opportunities for Michigan's most educationally disadvantaged citizens to achieve and excel in their future careers in higher education.
Following degree completion, Future Faculty Fellowship (FFF) Award recipients are also obligated to obtain a postsecondary faculty teaching or approved administrative position at a public or private, 2- or 4-year, in-state or out-of-state postsecondary institution. Recipients must also remain in that position for up to three years equivalent to full-time, dependent upon the amount of the FFF Award.

TheState of Michigan provides an in-depth explanation of the fellowship program and an administrative handbook.

This information sheet provides a detailed outline of the application procedure. The application cycle is open and the deadline is March 1, 2023. For more information scan the QR code.