Quality of Life Rooms on Campus
Quality of Life rooms are also sometimes called soft spaces, or personal comfort rooms, or personal reflection rooms. These space are available to serve individuals who need private space, or for parents who are nursing, or people who need to pray for religious, spiritual observances, or for those who are overwhelmed and need space to collect or compose themselves. A typical maximum time of use is 15-30 minutes.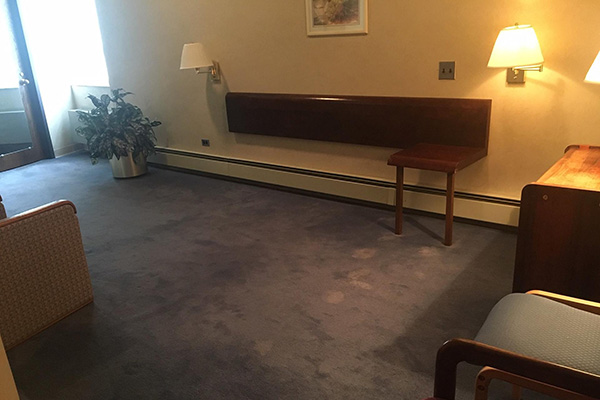 Bovee/University Center offers a "Personal Comfort Room" on the third floor in room 315. First check in with the info/help desk on the second floor to obtain the key. Appointments (including reoccurring) can also be made there. Each session is available for up to 45 minutes.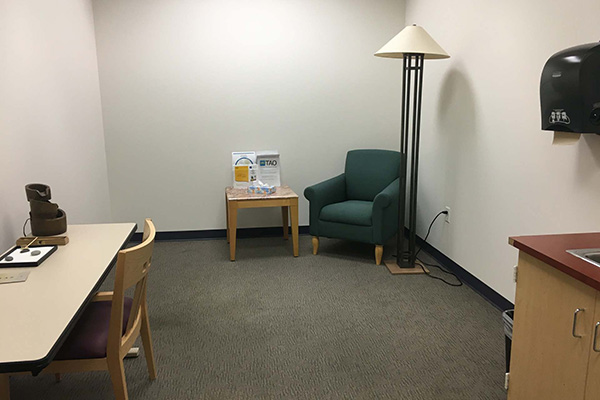 The Park Library's Quality of Life Room is located on the 3rd floor of the library in room 351. Central ID access is required at all times for entry. The room is available on a first-come, first-served basis.
While Quality of Life Rooms are not yet available in each building on campus, the following list details the rooms identified on campus as such. Protocols for entry and use are also listed.
Additional buildings:
Bovee 315 - key at the information desk
Park Library room 351 - Central ID access (first come, first served)
Health Professions Building room 2059 - open access
College of Medicine room 2429 - open access
Education & Human Services Building room 490 - open access
Anspach Hall room 022 - key available at dean's office
Grawn Hall room 105 - key available at student business office
Sloan Hall room 003E - open access