STEP Transfer Student Resources
STEP knows that the transfer and acclimation processes can be a confusing time for our students.
You may be asking yourself, "Wha​t does CMU offer? How will my courses transfer from my community/tribal college? What do I do once I get there? ​Where do I even start?"
Well, w​e have good news! You can start by reviewing the STEP Transfer Process and links below to other helpful resources.
You can also email us at MiCUP-STEP@cmich.edu, call us at 989-774-2508, or make an appointment online​.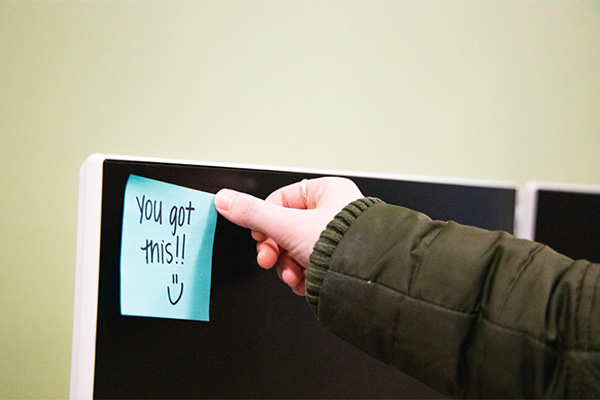 CMU Online Bulletin
​Research CMU's academic programs and policies
Advising Workbench
​Check on your academic progress, view your courses and grades, etc.
Calculate Your GPA
​​Calculate your current GPA or your expected GPA for the semester
Student Services at CMU
​​Download a list of several student services and their contact information.
Academic Calendars
​​Find the dates of scheduled breaks, when grades will be posted, beginning and end of the semester, etc.
When Can I Register?
​​See when you are able to register for the next semester(s)
Graduation Information
​Apply for graduation, view commencement ceremony information, etc.
Academic Probation, Suspension, and Dismissal
​​​Review graduation requirements often to stay on track​