Program Overview
Solve problems. Make the world better. Get wired for a hot career. You can do all that and more with our electrical engineering degree. Become a master problem solver with advanced undergraduate research opportunities. Together with electrical engineering professors, you'll research areas such as circuits, systems exploration, electromagnetics, electronic systems and bioelectronics.
Why This Program & What You'll Learn
Electrical engineers are problem solvers and innovators. You can be one, too, with our undergraduate program.
Electrical engineers develop the vital machines, equipment and components that run our world, today and in the future. It's a fascinating, challenging and rewarding career path.
In this dynamic and growing field, you'll identify, formulate and solve complex engineering problems by applying principles of engineering, science and mathematics. You'll gain valuable knowledge to help you develop and conduct appropriate experimentation, analyze and interpret data, and use engineering judgment to draw conclusions.
You can apply your engineering design expertise to come up with solutions that meet real-world and socially good needs. Address urgent global, cultural, social, environmental and economic factors in areas like public health, safety and welfare.
Accredited by the Engineering Accreditation Commission of ABET, https://www.abet.org, under the General Criteria and the Program Criteria for Program Criteria for Electrical, Computer, Communications, Telecommunication(s) and Similarly Named Engineering Programs.
Program Highlights
As a student in our electrical engineering program, you'll:
Participate in senior (capstone) design projects that come directly from industry collaborators.
Have the chance to present your research results at CMU's annual campus-wide Student Research and Creative Endeavors Exhibition.
Have an opportunity to present at scientific and technical meetings.
Gain hands-on experience with learning courses in advanced facilities.
Participate in a program accredited by ABET.
Work in electrical engineering labs including a makerspace with PCB and 3D-printing capabilities.
Careers & Outcomes
Graduates of the electrical engineering program at CMU will be prepared for a variety of high-demand and rewarding career opportunities. Electrical engineers work at some of today's most exciting and dynamic global corporations in defense, aerospace, automobiles, technology and energy fields.
| Career | Projected Salary |
| --- | --- |
| Electrical Engineer | $114,050 |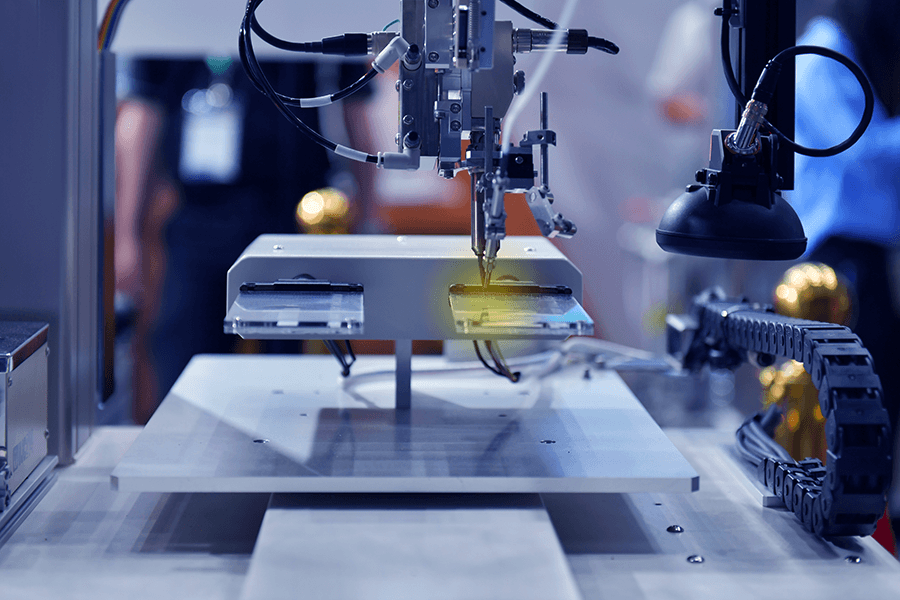 Engineering a Sweet Solution
Cardboard, a color sensor, some duct tape and 24 hours: For members of the Society of Women Engineers at Central Michigan University, it was a recipe for technological innovation.
Accredited by ABET
The CMU undergraduate electrical engineering program is accredited by ABET. ABET is a nonprofit, ISO 9001-certified organization that accredits college and university programs in applied and natural science, computing, engineering and engineering technology with a mission to champion excellence.